As Dunfermline prepare to take on Heart of Midlothian this weekend in the BetFred Cup Last 16, East End Park will have an air of optimism around it, from both sets of supporters.
Read more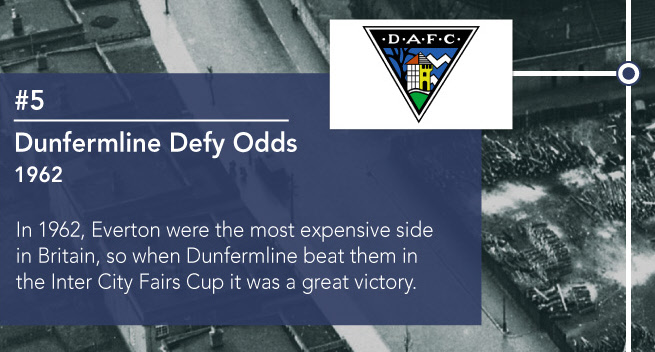 DC Thomson have produced a new book on the greatest moments in Scottish football history.

Great news is that Dunfermline Athletic have been listed !
Read more
The Scottish Championship 2018-2019 season is now upon us and DAFC.net and Squealadeal are sponsoring the Prediction league yet again. Two prizes of DAFC season tickets up for grabs and DAFC.net will sponsor a 3rd prize (yet to be determined).
Read more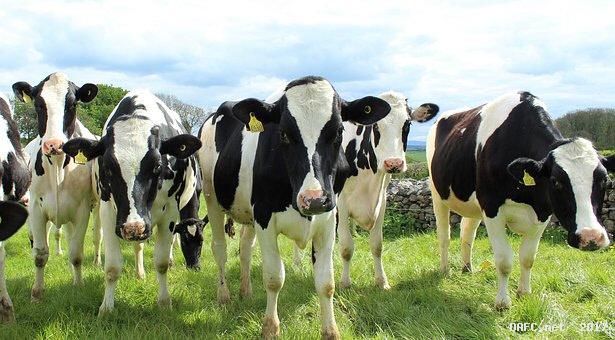 The Clubs Official Web Site (COWS) is found at DAFC.co.uk

The Pars Supporters Trust is found at http://parssupporterstrust.co.uk/

The Dunfermline Athletic Heritage Trust is found at daht.org.uk

The Dunfermline Athletic Supporters Club is found at http://dasc.fife.net

The Pars Foundation is found at https://parsfoundation.co.uk

The Dunfermline Athletic Disabled Supporters` Club (DADSC) is found at http://dadsc.fife.net/

ParsTV stream video and audio of live matches from East End Park and at away grounds (depending on conditions).
ParsTV is found at https://ParsTV.co.uk

The DAFC Online Shop is found at https://DAFCshop.uk
Read more
Read more