Posted from the Android app

Topic Originator: GG Riva
Date: Mon 27 Aug 19:26

Looking forward to this, but fear it may turn out to be a damp squib, especially if United score first. Spurs record at OT is pitiful and Jose will have his team sit in if they go in front and that'll be that.

Apparently, Man U scored the first goal in 21 games last season and won the lot. Quite a stat.....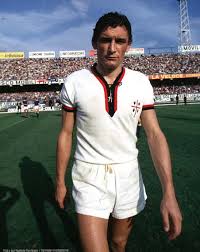 Not your average Sunday League player.