Topic Originator: GG Riva
Date: Tue 30 Oct 06:54

''"Reasonably decent"
Week in week out we gift a goal (or two ) !
When you're not looking like scoring at the other end , that's tantamount to giving points away every week .
We look like we need an overhaul from keeper out IMO .''

I get what you're saying, Parsweep, but the point of my post was that the impression I got from talking to a player yesterday, was that the squad remains upbeat, they're still behind the manager and believe they can turn things around once they start putting some chances away in games. He said they have an opportunity to do that in the next 3 games, which are all winnable.

I can't disagree with his assessment, but equally, we could just as easily lose them all, but there's no mileage in going out onto the park, thinking like that or we will lose them.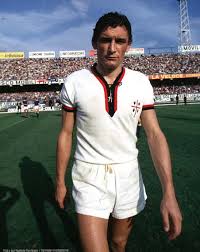 Not your average Sunday League player.