Posted from the Android app

Topic Originator: GG Riva
Date: Tue 30 Oct 11:08


Quote:

Sierra Nevada, Tue 30 Oct 10:15

AJ's pre match interview is a bit better this time. His comments are a bit more reflective of our situation and a bit more open.

https://dafc.co.uk/story.php?t=Manager_on_Monday&ID=10924

I do genuinely want the guy to turn it around but it has to start now.


That's a really good, honest assessment of where the Pars are at this moment. AJ is not daft, he knows the club will have no option but to relieve him of his duties unless there is a marked improvement in performances and results in the very near future.

1981par will now need to erase his previous recording and replace it with this latest version. 😃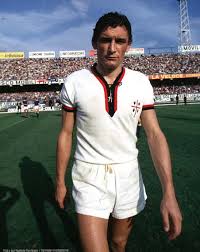 Not your average Sunday League player.