Posted from the Android app

Topic Originator: GG Riva
Date: Tue 30 Oct 12:25


Quote:

Westies squint kicks, Tue 30 Oct 12:14

It's taken too long but the honesty from the manager is refreshing. Nothing worse than when the team is playing poor for the manager to spout nonsense after the game. Opening up is appreciated here and instead of creating a divide will only help fans gets behind him


I don't think the manager was deliberately being dishonest, as you see it, Westie. He was merely protecting his players. I don't think it does any good for a manager to lay into his squad publicly after a poor performance. Any time a manager has done that he's been sacked soon after. Think Yogi at the wee team, Di Canio at Sunderland etc.

If he does it in the dressing room and it stays there, most players will accept that.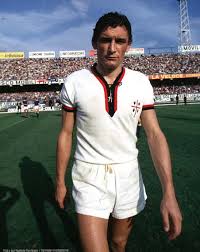 Not your average Sunday League player.