Posted from the Android app

Topic Originator: GG Riva
Date: Tue 30 Oct 14:17


Quote:

The Chef, Sun 28 Oct 22:56

Driving up with 4 others in my car to see AJ's last stand????


It won't be AJ's last stand if the Pars win. For this reason, I hope AJ's still in post tomorrow and again next week and the next......☺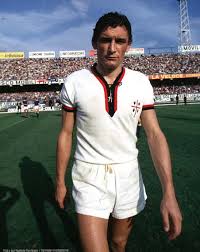 Not your average Sunday League player.