Posted from the Android app

Topic Originator: GG Riva
Date: Wed 31 Oct 15:38


Quote:

Raymie the Legend, Wed 31 Oct 14:21

I was more impressed with his first goal. Showed good composure and quick feet.


Agreed. The 2nd goal is just a good dig from distance. The first shows quick feet, good composure and awareness, not to mention a precise finish......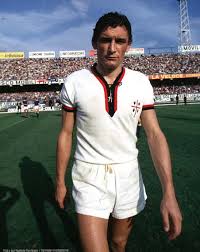 Not your average Sunday League player.