Posted from the Android app

Topic Originator: GG Riva
Date: Thu 1 Nov 06:25


Quote:

WORST, Thu 1 Nov 06:15

Then AJ should play him and Fass from the start as Fass usually has two players closing him down anytime he gets the ball. It can only be a bonus if it takes three-four players to keep an eye on those two.


Sandy Clark out - Stevie in! 😉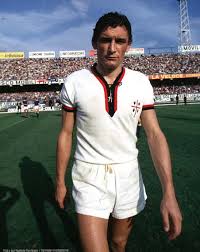 Not your average Sunday League player.