Posted from the Android app

Topic Originator: GG Riva
Date: Thu 1 Nov 07:49


Quote:

Rastapari, Thu 1 Nov 06:46

Faked injury and undermined his manager while here...hope he fails spectacularly.


I've heard that bandied about before, Rasta. Are you just repeating a rumour or do you know know something we don't? Not asking you to post any evidence, just curious.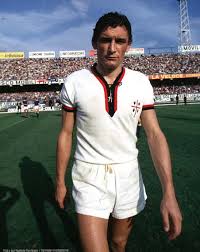 Not your average Sunday League player.