GG Riva
Date: Tue 6 Nov 19:29

Ooft, didn't see that coming. They're still 2-0 down with less than 20 mins to go. I forgot this was an early kick off.

I think the Napoli -PSG game is the pick of the 8 pm kick offs.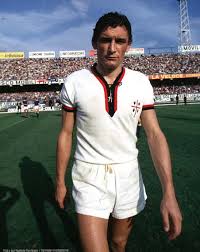 Not your average Sunday League player.