Topic Originator: Superally
Date: Sun 27 Jan 21:06

"And the reason behind this change will be revealed WHEN !!!"

I think Stevie set out the reasons for signing Scully in the Thursday managers comments on COW's. Perhaps you should read them?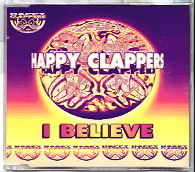 2009/10, 2010/11, 2013/14, 2015/16 dafc.net Prediction League Champion

It's a well known medical fact that some men were born two drams below par.