Posted from the Android app

Topic Originator: widtink
Date: Thu 2 May 10:33

Thought I'd start a thread where everyone can post all the comings and goings of players in Scotland.
There's been a few already but I thought I'd attempt to keep them all in one handy thread now that the silly season is nearly upon us.
Enjoy.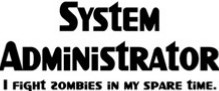 Post Edited (Thu 02 May 10:35)