Posted from the Android app

Topic Originator: GG Riva
Date: Wed 19 Jun 09:24


Quote:

FRED1981, Tue 18 Jun 22:00

Who is interested in that ar@ehole.


He could probably have done a good job for us, Fred, in spite of what you think of him. It's a long time since we had a striker of his quality.

Crawford and Brewster?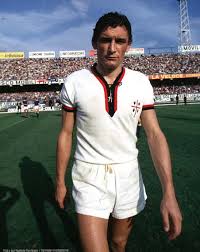 Not your average Sunday League player.