Posted from the Android app

Topic Originator: GG Riva
Date: Tue 8 Oct 07:59


Quote:

widtink, Mon 7 Oct 23:09

Couldnae resist min.
As you were... 🤣


You do the hokey kokey and you turn around......

The "Crawford out" tnread is way out in front but it did have a massive head start and the relatively new "Crawford in" thread is gaining on it rapidly.

The progress of each will depend on results, of course. The optimist in me is willing the "Crawford in" thread to overtake its negative rival as the Pars embark on a long, unbeaten run. 3 games and counting.

You can say I'm a dreamer, but I'm not the only one......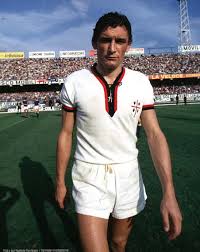 Not your average Sunday League player.