GG Riva
Date: Tue 26 Nov 20:18

Pars fans of a nervous disposition would be well advised to stay away from teletext tonight. A home win for Thistle would really bunch up the clubs at the bottom of the Championship, so that the Pars would only be 3 pts ahead of Alloa who would replace Partick at the foot of the table.

A draw would probably be the best result for all the clubs looking over their shoulder, since that would mean both clubs would drop 2 pts each. Here's hoping......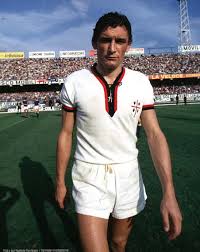 Not your average Sunday League player.