Topic Originator: GG Riva
Date: Sat 16 May 07:16

''Already been reported following last weeks spfl teams meeting that no team objected to Celtic being awarded the title including Rangers.''

We'll all know soon enough then. The reason I'm not completely convinced just yet is because it's also been reported that Therangers are exploring the possibility of a legal challenge as their preferred option would be to ''null and void'' the season.

Of course this may turn out to be a complete fabrication by certain sections of the Press, or lawyers may advise the Ibrox club that there's little or no chance of winning such a case.......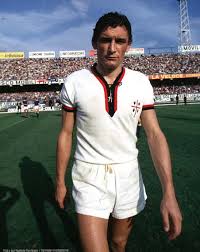 Not your average Sunday League player.