Topic Originator: Stanza
Date: Wed 19 May 15:59

You can now support Dunfermline Athletic Disabled Supporters` Club (DADSC) at no cost to yourself, every time you buy from Amazon using their mobile app.

Just follow the instructions below to select DADSC as your charity and activate AmazonSmile in the app. Amazon will donate a small portion of your eligible mobile app purchases to DADSC - it won`t cost you anything extra.

How it works:
1. Open the Amazon app on your phone
2. Select the main menu (≡) & tap on "AmazonSmile" within Programmes & Features
3. Select Dunfermline Athletic Disabled Supporters` Club as your charity
4. Follow the on-screen instructions to activate AmazonSmile in the mobile app

Thanks for everyone`s support.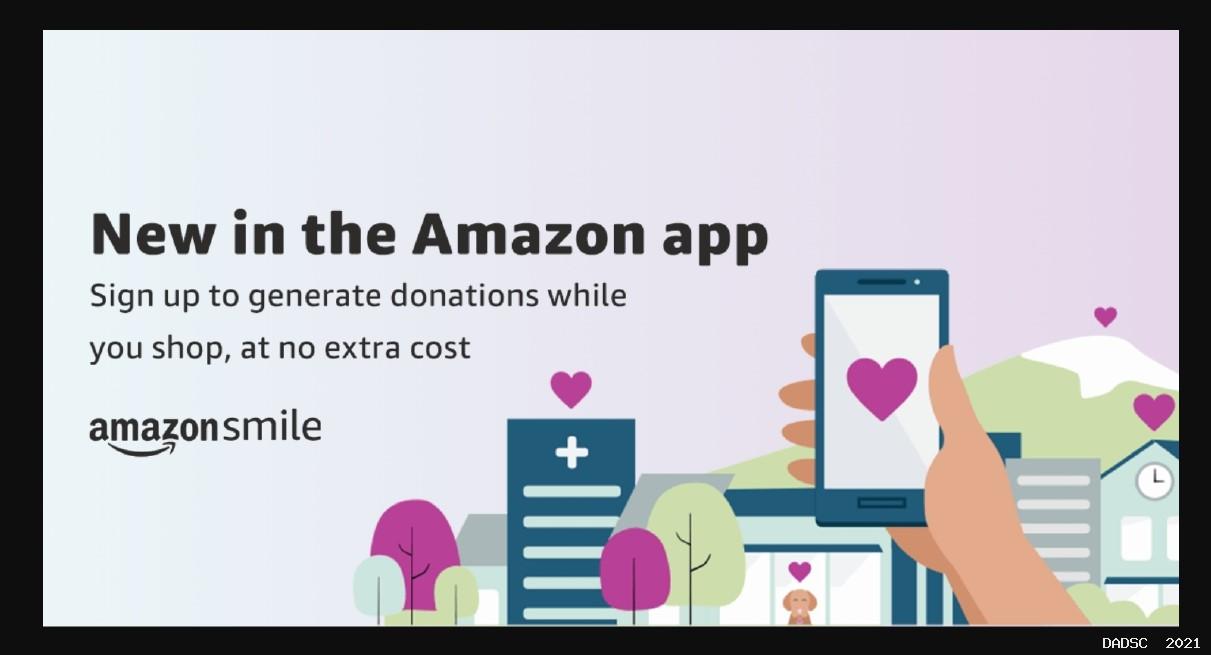 Post Edited (Wed 19 May 16:02)