GG Riva
Date: Mon 31 May 15:55


Quote:

ianbd6, Mon 31 May 15:44

Seemingly to be played in Brazil now. Out of the frying pan into the fire comes to mind. I am surprised non of the competing countries have withdrawn.


Brazil? Its handling of the Covid pandemic has been an absolute shambles, thanks largely to President Bolsonaro, who refused to impose any restrictions on his citizens as the economy could not take the hit and wasn't necessary anyway, because Covid was not a serious disease. Only the USA has suffered more deaths from Covid.

About as smart as Donald Trump, in other words,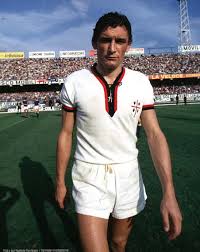 Not your average Sunday League player.