Topic Originator: Stanza
Date: Wed 21 Jul 12:31

As part of our "Cash in the Attic" initiative, Dunfermline Athletic Disabled Supporters` Club (DADSC) has been given a bottle of Moet champagne (75cl) and a bottle of Three Barrels brandy (70cl), to help raise funds, which will be used to improve access to the 1st Floor at EEP for wheelchair users and those with mobility problems.

These bottles are now available for auction individually, with bids closing at 9pm on Friday 23 July. Please enter your bid on this thread, saying whether it is for the champagne or the brandy.

For guidance, the current price in Tesco is £37 for the champagne and £16 for the brandy. The first person to offer those prices (or higher!) immediately wins the auction, so be quick if you want one of these bottles.

As ever, thanks to all Pars fans for their generosity.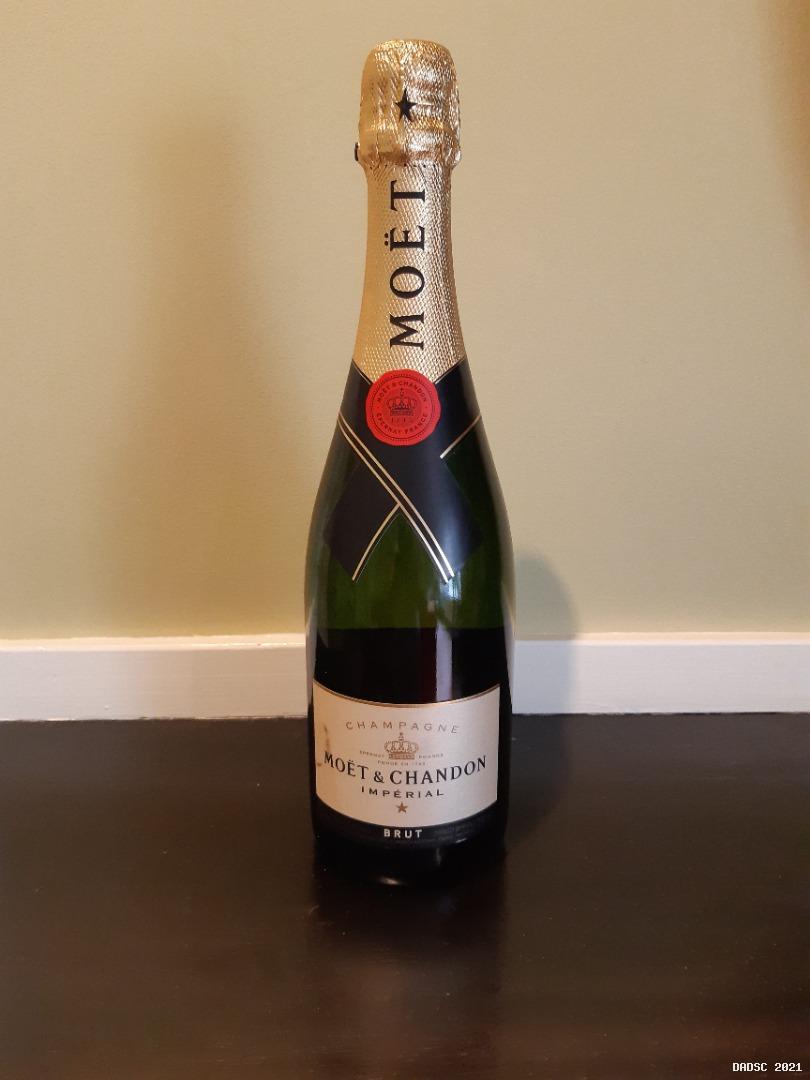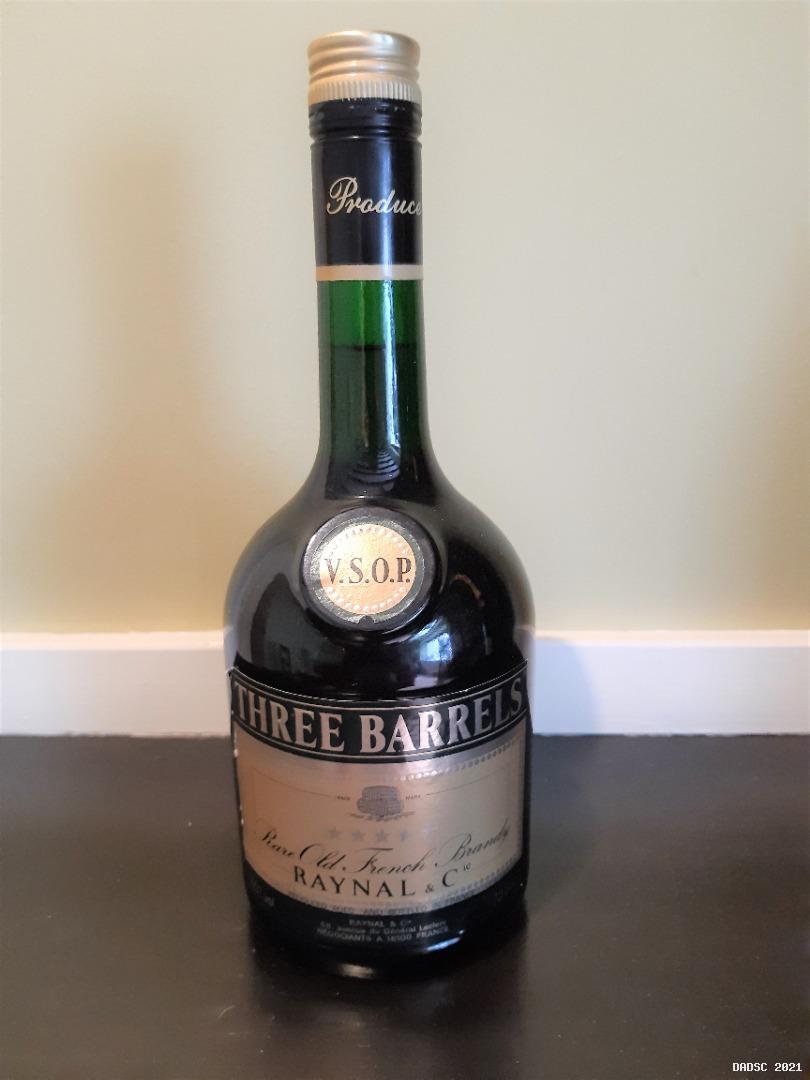 Post Edited (Wed 21 Jul 12:35)