GG Riva
Date: Wed 6 Oct 19:18


Quote:

Parsweep, Wed 6 Oct 16:40

Should be worth a watch. On sky tonight . Take your mind off eep for an hour or 2 maybe .


My thoughts exactly, Parsweep, even though I confess to a vested interest - not only is Italy the land of my birth, Spain play a style of football I've always admired. In addition, both countries may feature new young talents playing as No. 9s. Italy have 21 year old Raspadori, while Spain may start Barca's 17 year old sensation, Gavi.

Looking forward to it.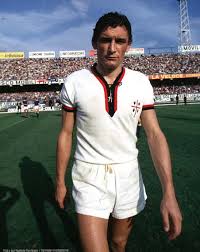 Not your average Sunday League player.