Posted from the Android app

Topic Originator: GG Riva
Date: Sun 17 Oct 18:11


Quote:

ipswichpar, Sun 17 Oct 17:06

Bruce's peg is unfortunately getting shooglier.

I wonder if Kane will now going on a run after his typically poor start to the season.

Love watching San-Maximan. Wonderful player.


I thought the Toon might be in with a chance today. They have a pretty good record against Spurs - home and away. Even last time they got relegated, I think they beat them 5-1 in the last game of the season. After taking an early lead, I'd have expected them to build on that.

Brucey will be collecting his Bonus tomorrow. 1,000 games and a nice, fat bonus. Good time to retire, me thinks.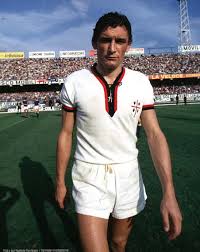 Not your average Sunday League player.