GG Riva
Date: Mon 13 Dec 13:45

Apparently the CL draw was made and then UEFA announced there had been "an administrative error", so it`s being re-drawn now.

What a shambles. UEFA going for the cheap option - they should have hired Rod Stewart. 😃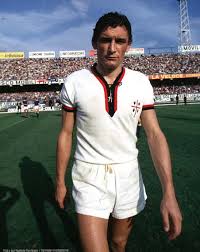 Not your average Sunday League player.