Topic Originator: GG Riva
Date: Wed 29 Dec 09:01

Pierluigi Collina, the former Italian referee and current president of the FIFA referees commission, has announced that they are working on the offside front to avoid oversights and highlight it more clearly. "I understand the fans who have to wait intolerably long times for a review but we are experimenting with a new technology in view of the World Cup. 10-12 cameras that detect 29 points of the player`s body, 50 times per second and a software analyses the data perfectly and then automatically sends the position to the VAR which at that point already has the answer for the referee. The times would thus be much faster than the current ones."

Will be interesting to see how this pans out.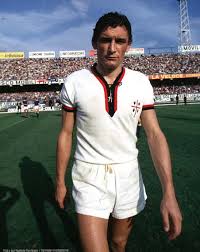 Not your average Sunday League player.