Posted from the Android app

Topic Originator: GG Riva
Date: Tue 14 Jun 05:49

Just watched the highlights. The Aussies brought on their sub goalie for the penalty shoot out and he danced around on his goal line before every Peru pen, in a blatant attempt to put the kickers off.

https://www.bbc.co.uk/sport/football/61771218

The Aussies probably deserved to win, but how can that kind of gamesmanship be within the rules?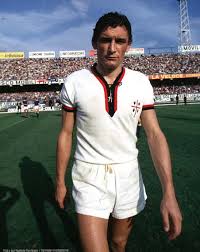 Not your average Sunday League player.