MATCH CANCELLED ****

It is the second Pre-Season Friendly of the summer, as Stevie Crawford`s men travel West, to face Dumbarton on Tuesday evening.

The match is available to view online on ParsTV, with those within the UK also eligible to view, as this is not an SPFL licenced fixture.

Read more
Thanks to those who purchased raffles online and on the day. A full list of winners will be publsihed shortly.

Your support is much appreciated. Much is said on the poor side of dafc.net but today brought out the best in people.

To the girl who won the Sean Murdoch framed shirt, she looked more than delighted carrying that off ! :o) That is what it is all about.
Read more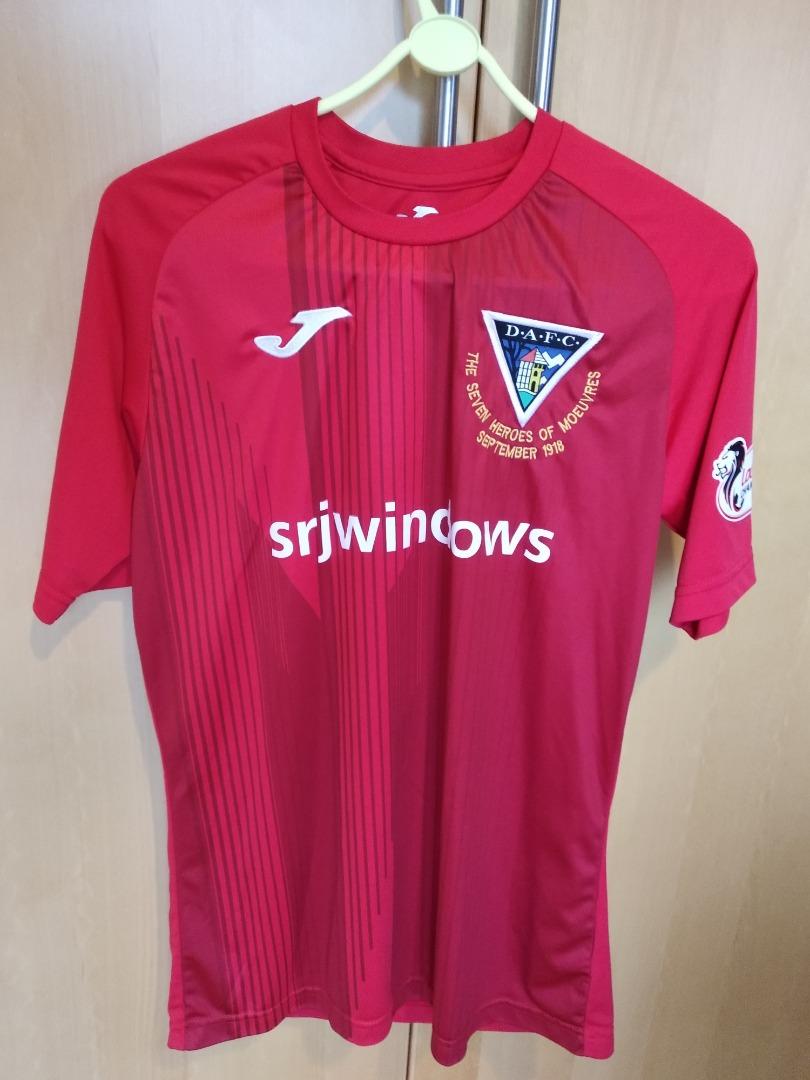 DAFC.net will be holding a raflle on the Open Day on the 30th June 2019. We have several shirts which might be of interest to those who were not able to bid in the previous auctions pl;us some other items.

Tickets will be £1.00 each (per strip) and will be drawn by 1.30pm (not 3pm) on sunday afternoon. Tickets can be purchased online with paypal payments (see below). You will be sent by email your ticket number(s) prior to the draw. If you pay online I should send you a copy of your tickets.

Read more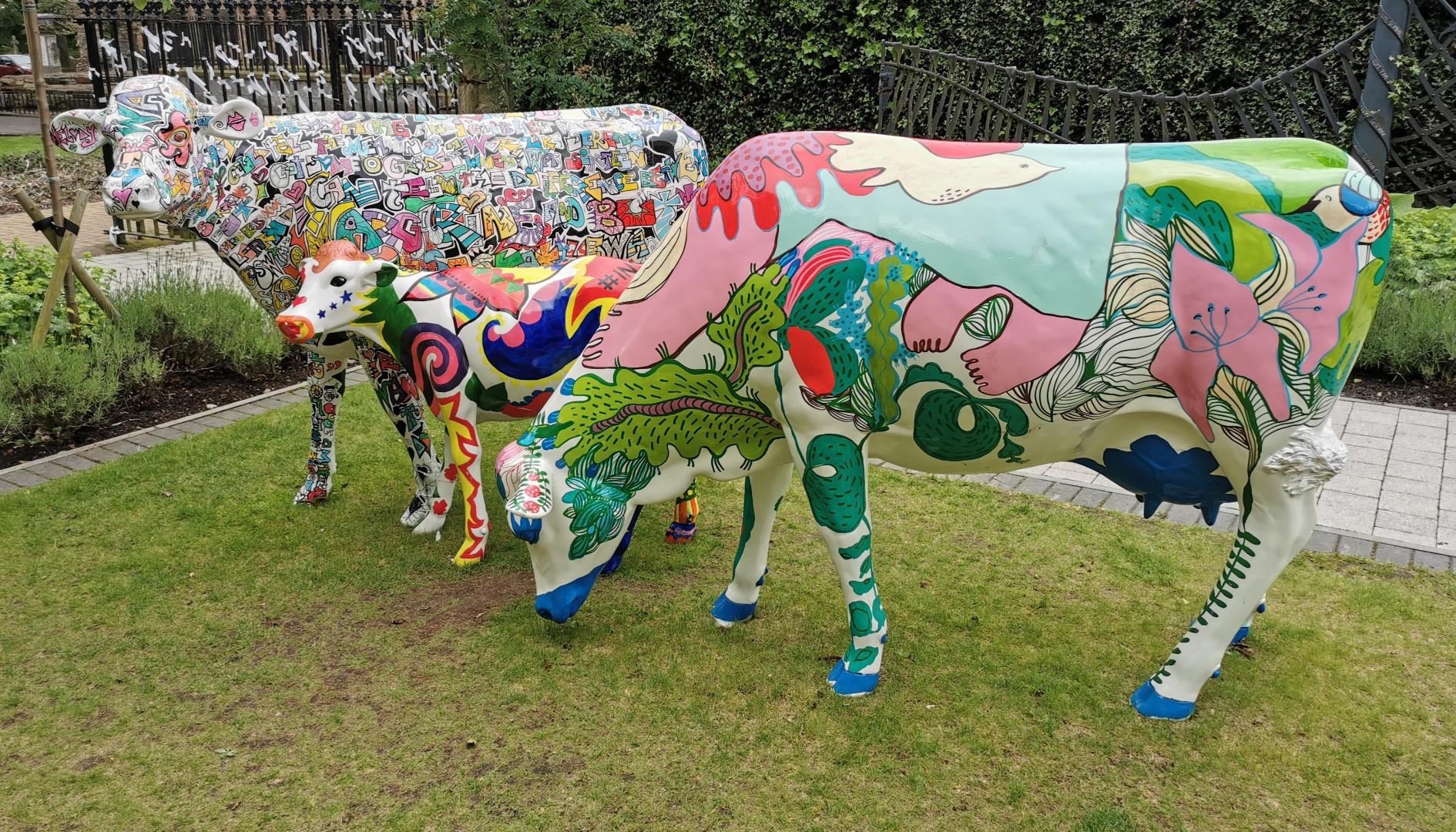 The Clubs Official Web Site (COWS) is found at DAFC.co.uk

ParsTV stream video and audio of live matches from East End Park and at away grounds (depending on conditions).
ParsTV is found at https://ParsTV.co.uk

The Pars Supporters Trust is found at http://parssupporterstrust.co.uk/

The Dunfermline Athletic Heritage Trust is found at daht.org.uk

The Dunfermline Athletic Supporters Club is found at http://dasc.fife.net

The Pars Foundation is found at https://parsfoundation.co.uk

The Dunfermline Athletic Disabled Supporters` Club (DADSC) is found at http://dadsc.fife.net/

The DAFC Online Shop is found at https://DAFCshop.uk
Read more
Read more