Can Dunfermline Pull Together a Promotion Push from a Lacklustre Start?
Date: Friday, 15th Sep 2023

After a slow start to the season, Dunfermline Athletic FC are currently in seventh position in the Scottish Championship – the second tier of men's professional football in Scotland.

After four games played, they have only five points. The question being asked here is, can Dunfermline FC pull together a promotion push from a lacklustre start? Let's take a closer look.
Can Dunfermline Athletic FC improve after a slow start?
It's often hard for a newly promoted team to settle into a higher league and get off to a winning start. It does occasionally happen, but most teams take a while to adjust. Take Vincent Kompany's Burnley, for example.

They were promoted to the 2023/24 English Premier League after winning the 2022/23 English Championship. They finished the season ten points clear of second place Sheffield United, who also came up with them.

After just three games played, Burnley are rock bottom of the Premier League, having lost all three games. It's not that bad for Dunfermline, who won the 2022/23 Scottish League One by 14 points, which gained them automatic promotion to the Scottish Championship.

After four games played, they are in seventh place in the league with 5 points, having won 1, drawn 2, and lost 1. However, there are only ten teams in the league, which also means they are currently fourth from bottom.

It's still early days, and there's a good chance that Dunfermline can adjust to life in a new league and improve their results. They could end up avoiding the drop back down to League One, but they could also miss out on promotion to the Scottish Premiership. Only time will tell.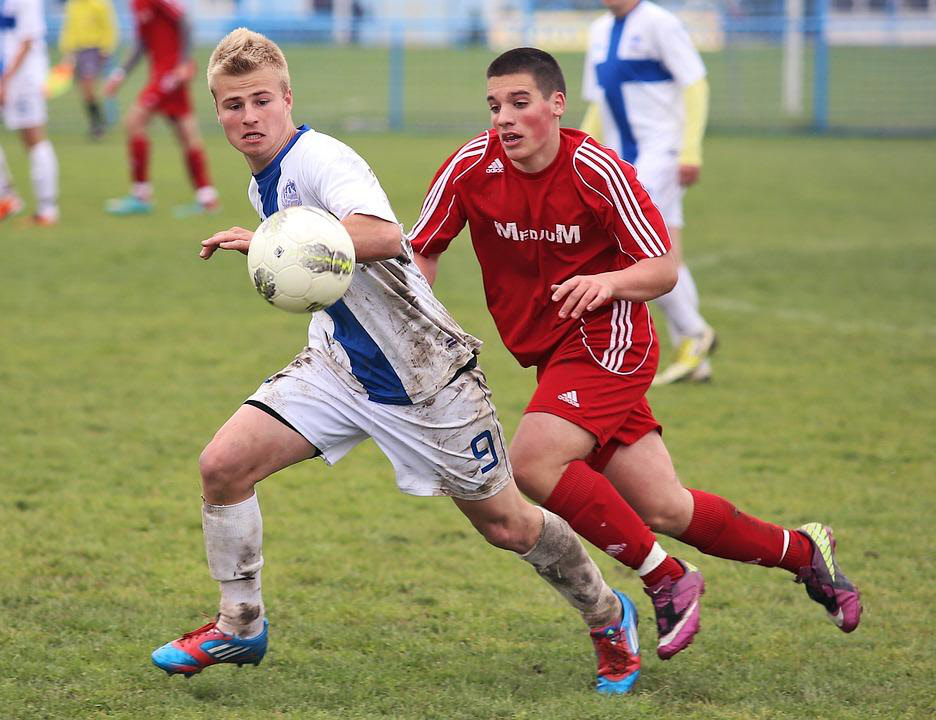 Is it possible to bet on Scottish Championship games?
Yes, provided you are at least 18 years old, you can bet on Scottish Championship games at fully licensed iGaming sites, such as the official 32red sports betting website. This globally recognised online bookmaker is known for having some of the industry's most competitive sports betting odds.



What are the latest odds for Dunfermline to win the 2023/24 Scottish Championship ?
If you were to place a wager right now on Dunfermline Athletic FV to win the Scottish Championship, you would be looking at average fractional odds of around 14/1.
Although this means they only have a 6.70% implied probability rate of winning, don't forget that these odds are based on certain factors, such as their bad start to the season.
If they can win at least three or four of their next five or six games and climb further up the table into a much better position, there's a good chance these odds and implied probability rate of winning the league will significantly improve.

How many teams get promoted from the Championship up to the Premiership?
Just one team get promoted from the Scottish Championship up to the top tier at the end of the season with there a second team possible goung up. The league winners gain automatic promotion, and those who finish in second, third, and fourth place and 11th Spot in the Premier League compete in a play-off. Only the winner of the play-offs gets promoted.

Who is top of the league at the moment, and are they likely to get promoted?
Dundee United are currently at the top of the league with 10 points. Second place Raith Rovers also have ten points but are just behind Dundee on goal difference. Interestingly, Dundee United are also currently the bookies' odds-on favourites to secure promotion at the end of the season.

These odds mean they currently have a 55.60% chance of getting promoted. This implied probability rate equates in the fractional odds format to 4/5. However, these odds are also subject to change as we move deeper into the season.

In comparison, the three other Championship teams above Dunfermline Athletic that have better odds of getting promoted are Queen's Park (10/1), Raith Rovers (6/1), and Partick Thistle (5/1).





views: 410