Bonus ball draw for the European Painting : Bordeaux
Date: Wednesday, 16th Aug 2023

When Dunfermline Athletic were in their halcyon period and consistently appearing in Europe, season after season, much of their talent was home grown.

Kenny Mclachlan therefore came up with the idea of working with renowned football artist, Paul Town, to assist the new Dunfermline Athletic Youth Academy.

A group of his friends are working with him to see this become reality.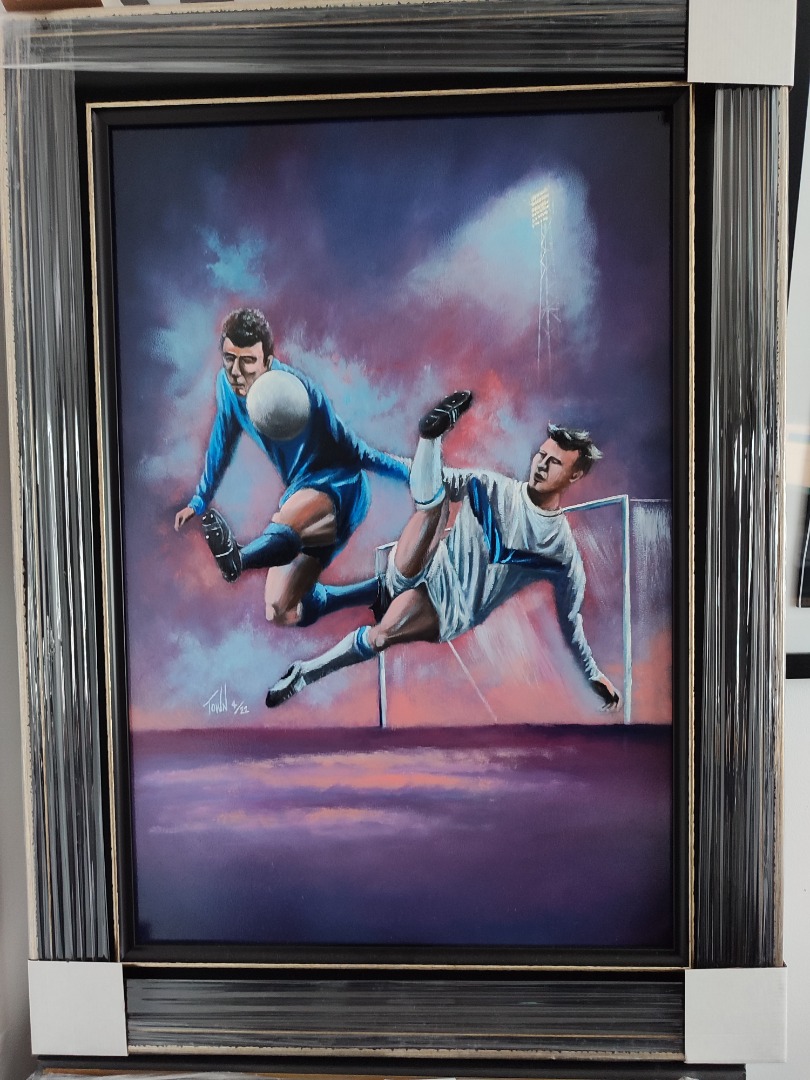 The Pars are already seeing the benefit of having local talent in the first team with such players as Matty Todd Lewis McCann, Paul Allan and Miller Fenton making great strides this season. There is also another crop of very able young players developing quickly as was shown by our young reserve team getting to the Reserve Team Cup Final just a few days ago.

We want to see that conveyor belt of talent be supported in every way possible. One of Kenny`s pals contributing to the ` Those European Nights` art project is Eddie Martin, Dunfermline Athletic`s mental health champion. Eddie works with Youth Academy coach Greg Shields who recognises that development of our young talent rests on not only good physical health but also on good mental health.

Now you have an opportunity to help because so much depends on funding for the Academy.

The secondof twenty-two original oil paintings by Paul Town is available. This is Dunfermline Athletic vs FC Girondin Bordeaux. Tuesday 16th September 1969. The European Fairs Cup 1st Round 1st leg.

You can own this painting by entering a draw based on the National Lottery Bonus Ball. Each entry will be £20. When all 59 slots are taken, each purchaser will receive a random number between 1 and 59. On the next National Lottery draw date the winner will be the person whose allocated number matches the Bonus Ball number. All profits to the DAFC Youth Academy.

If you would like to help us then follow the link below to pay £20 and have a chance of winning a wonderful painting.

Card payment
Bonus Ball European Bordeaux Painting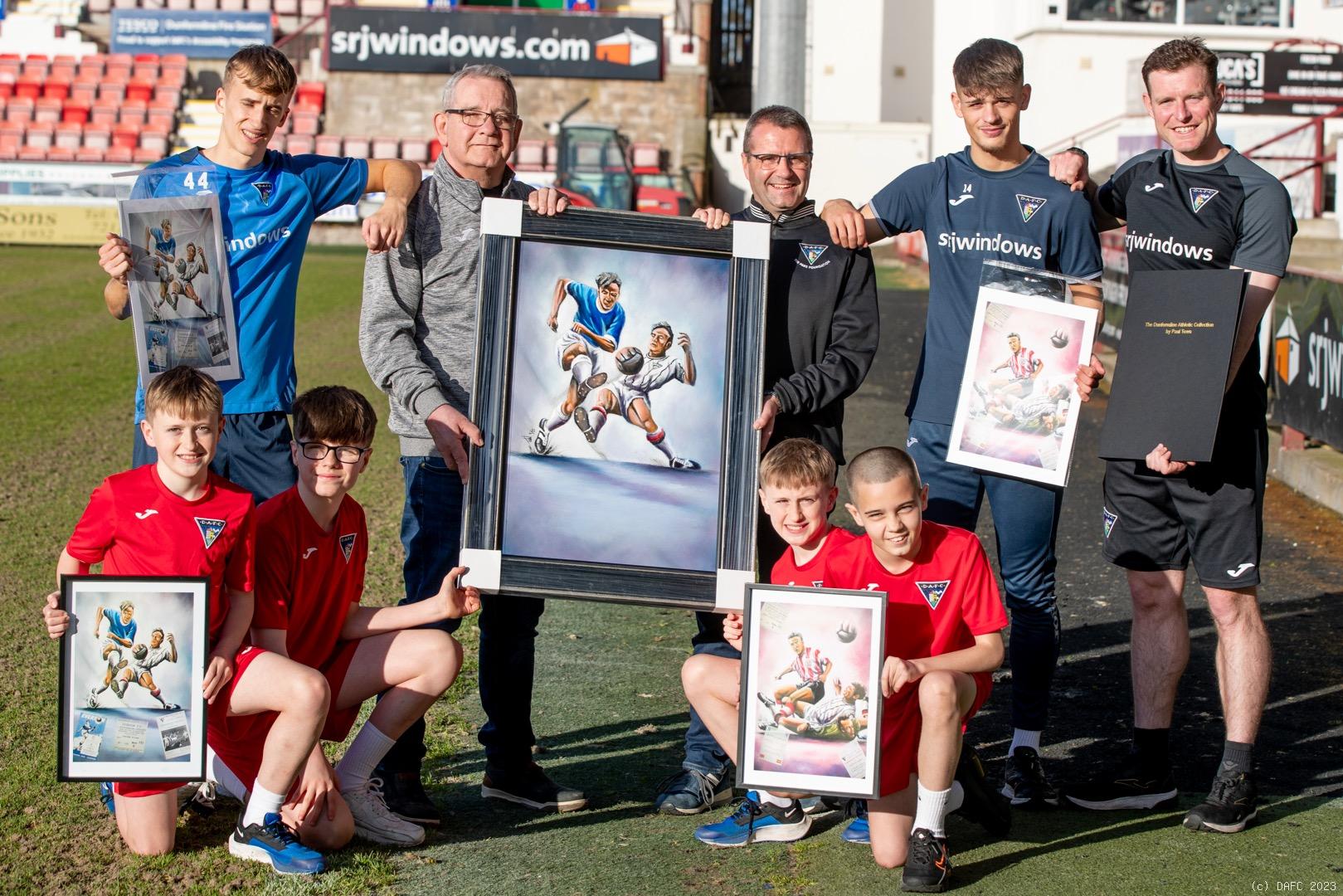 And the winner is Neil Swain with Bonus Ball 43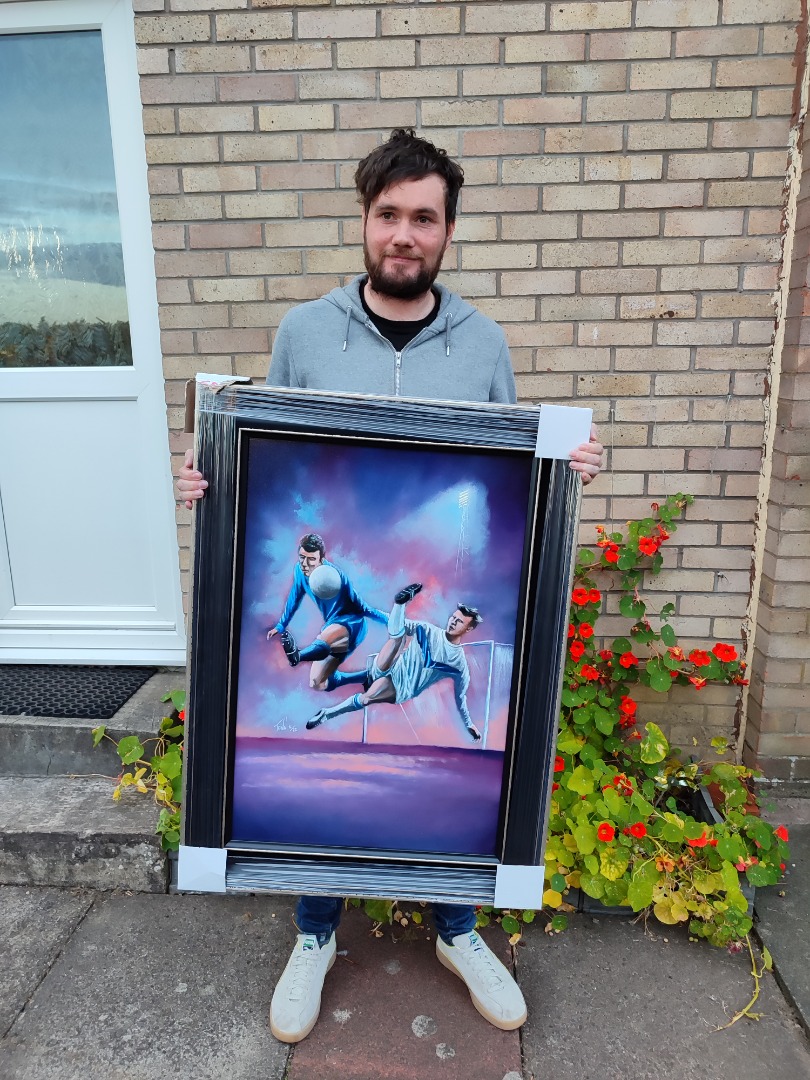 views: 1,328