CIS cup semi audio interviews
Date: Thursday, 26th Jan 2006

Darren Young and Noel Hunt talk about the game, both are delighted to be going to Hampden
[no Jim Leishman due to battery problems, fixed by the time the players came out, sorry]

Darren Young.
Darren was fairly confident with the penalty, hit it straight down the middle. Luckily enough it went in :o) `good technique down the middle`, He says he is delighted for ourselves and our fans, but it was still a long way to go after the penalty.

The cup final will kick start our season. Its our second cup final in 3 years, we should have more fans at the final than was here tonight, I am sure we`ll fill the quota we get. we have great memories of last cup final, when we scored and the fans going mental.
Noel Hunt.
Noel was relieved at the final whistle, he says the Pars deserved it after the first 10 minutes. Mark Burchill and I were working well, and Noel said Mark helped him get better, hoping to use this to kick-start the league. His trip in the box was a stonewaller, but these things happens. Noel was tired when he came off, a bit cramp in my calves, when asked about his injury at the last cup final, but he says the players need to work on their fitness to help do well, Noel doesn`t care who they get as its importent to be there - and we`re there !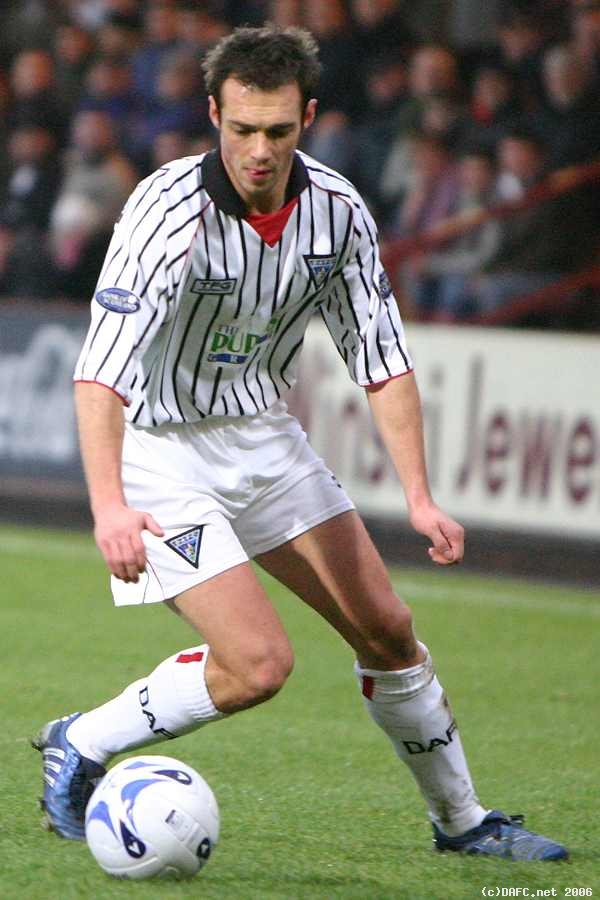 Darren Young.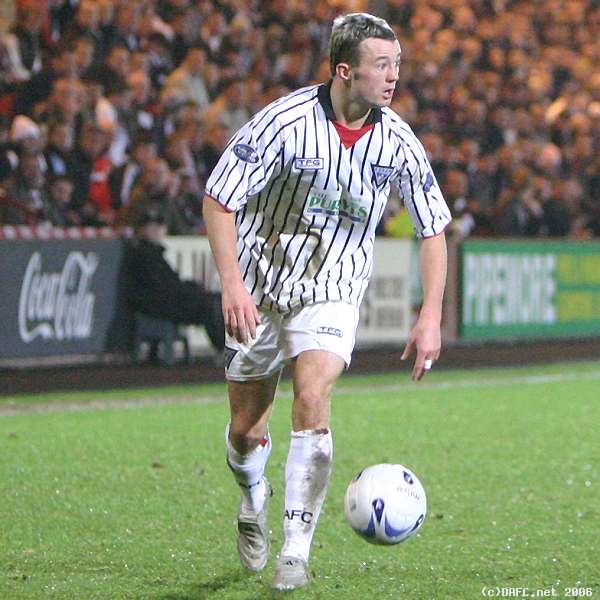 Noel Hunt against Hearts.




views: 3,044