Good luck Pars !
Author: Brian Duncan Date: Saturday, 22nd May 2004

We hope you all enjoy your day out on Saturday, win or lose. Its a family day out and all the fans wish the team the best of luck.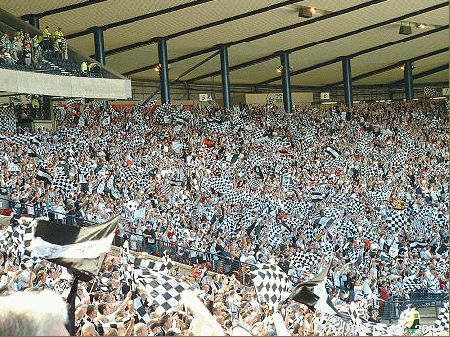 Its been a tremendous build up over the last couple of weeks, with Pars fans milling around the town tonight it was a tremendous atmosphere.

Take care and enjoy the experience. From the Pars fans I met in the East Port bar tonight who had a lifetime experience at the last Cup final in 1968 , its something to savour.

The current management and players deserve our support so sing louder as our poet Jim says !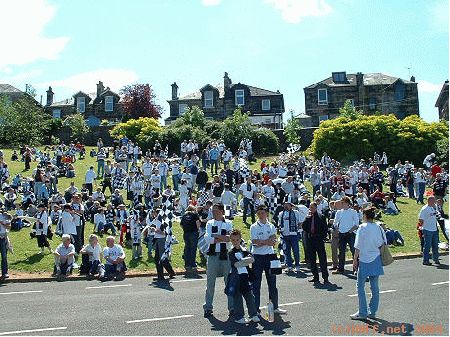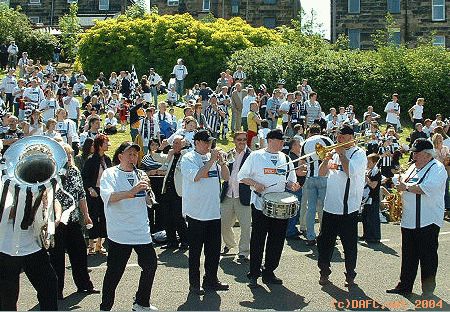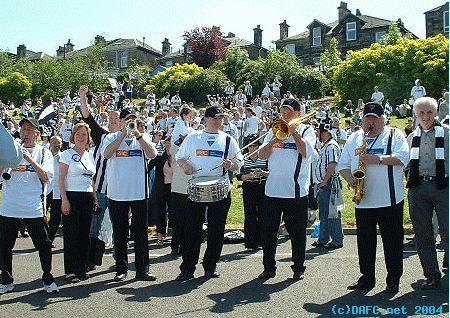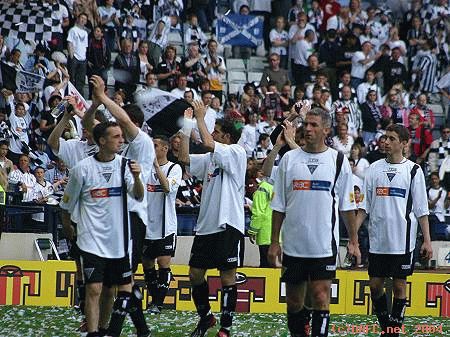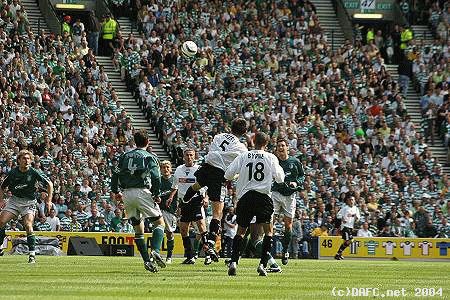 views: 2,906