Interviews
Date: Tuesday, 20th Dec 2005

Jim Leishman and Greg Shields came up for the post match interviews at Tannadice.
Jim Leishman
In the first 25 minutes United had a lot of pressure and Samuel caused us trouble. They had a long kick up the park and Samuel scores, although Scott Wilson scored a good goal shortly after.

We again couldn`t get the ball in the net. McGregor was disappointed [with the second] as he felt he should have got it.

Near the end, we had a couple of chances. I can`t fault the players effort and committement. the boys inside are hurting big time.

We have to keep focussed, and we`ll get out of it, we`re getting people back on the bench now, Scott Thomson isn`t fully match fit, but we have to get on with it.


Greg Shields
This is one of the games we should have got something, three of us got caught in behind and paid for it. It was a silly free kick, and I was at fault as I tripped Samuel, but there was still a lot of work to be done from the kick.

Burchill had a chance for 2-2 but it didn`t come off.

I`m not blaming the strikers, its a whole team issue if we don`t score. the rescheduling of the game didn`t bother the players, we just got on with it.

In the dressing room its quite quiet, if you lose you don`t look forward to the next game,,

don`t enjoy xmas at all when your losing, but with the Rangers game we will prepare and be in on Friday and Saturday. Falkirk also will be a big one, we need to start breathing down the necks of Livi.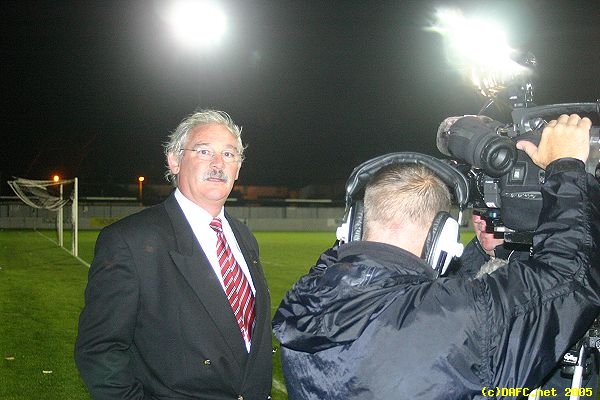 Jim Leishman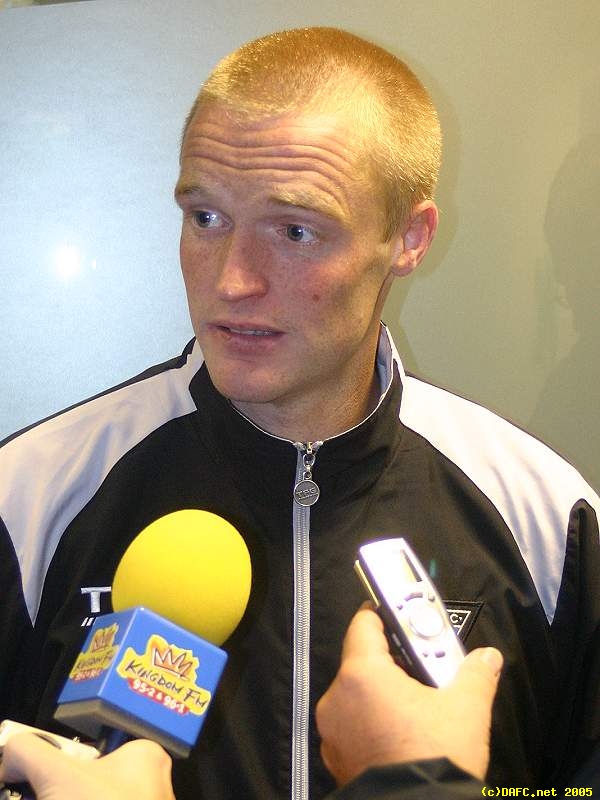 Greg Shields
Related Stories


views: 1,093