Interviews on Hibs defeat
Date: Sunday, 31st Dec 2006

Kenny and McGuire`s views on the Hibernian defeat on Saturday.
Stephen Kenny
Kenny says that his team worked hard in the first half and we had some chances, but Hibs scored with their first real attempt on goal and from then on it seemed like Hibs would win as they looked a step up from us.


Phil McGuire
had a fitness test before the game, and played on. Shields also had a fitness test, but in the situation we have to play on. The first goal came, with the boy coming inside me and scoring. We had some half chances ourselves, but after Bamba`s hand ball Hibs deserved to win. We should really have taken something for our previous games, but Tuesdays game means we have to pick ourselves up, and everyone is working hard to get the result.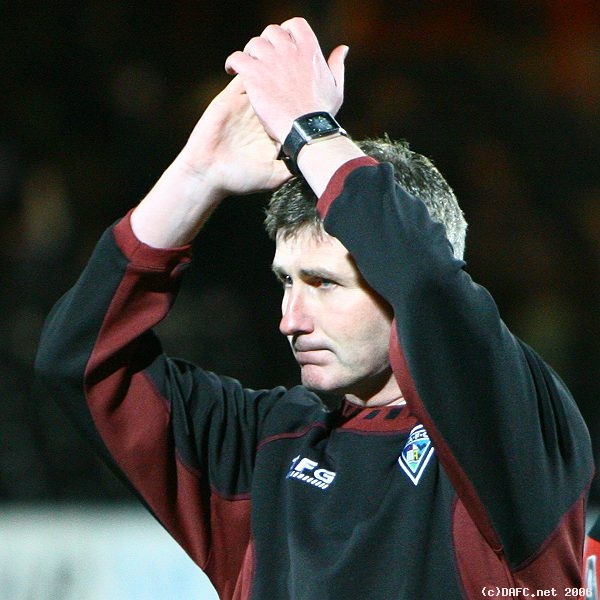 Stephen Kenny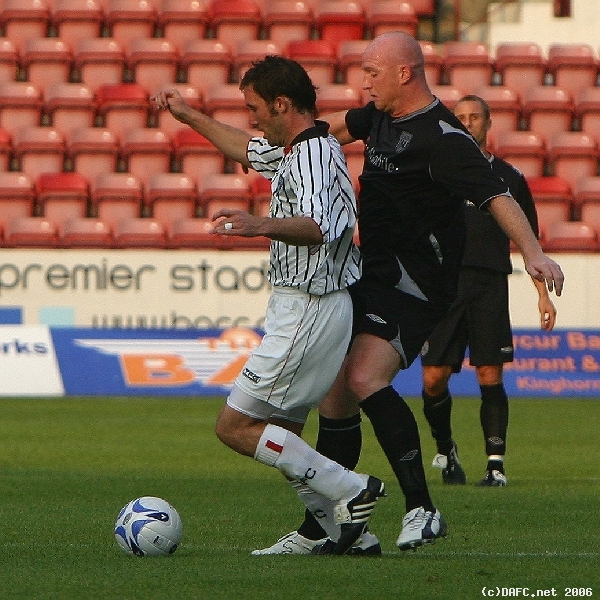 McGuire




views: 1,771