MICHAEL KORS HANDBAG – DADSC BONUS BALL DRAW
Date: Sunday, 1st Oct 2023

Dunfermline Athletic Disabled Supporters' Club (DADSC) has received the very generous donation of an electric blue leather Michael Kors handbag. The handbag is effectively brand new as it has never been used and still has the original sale price tag of [EUR] 225.90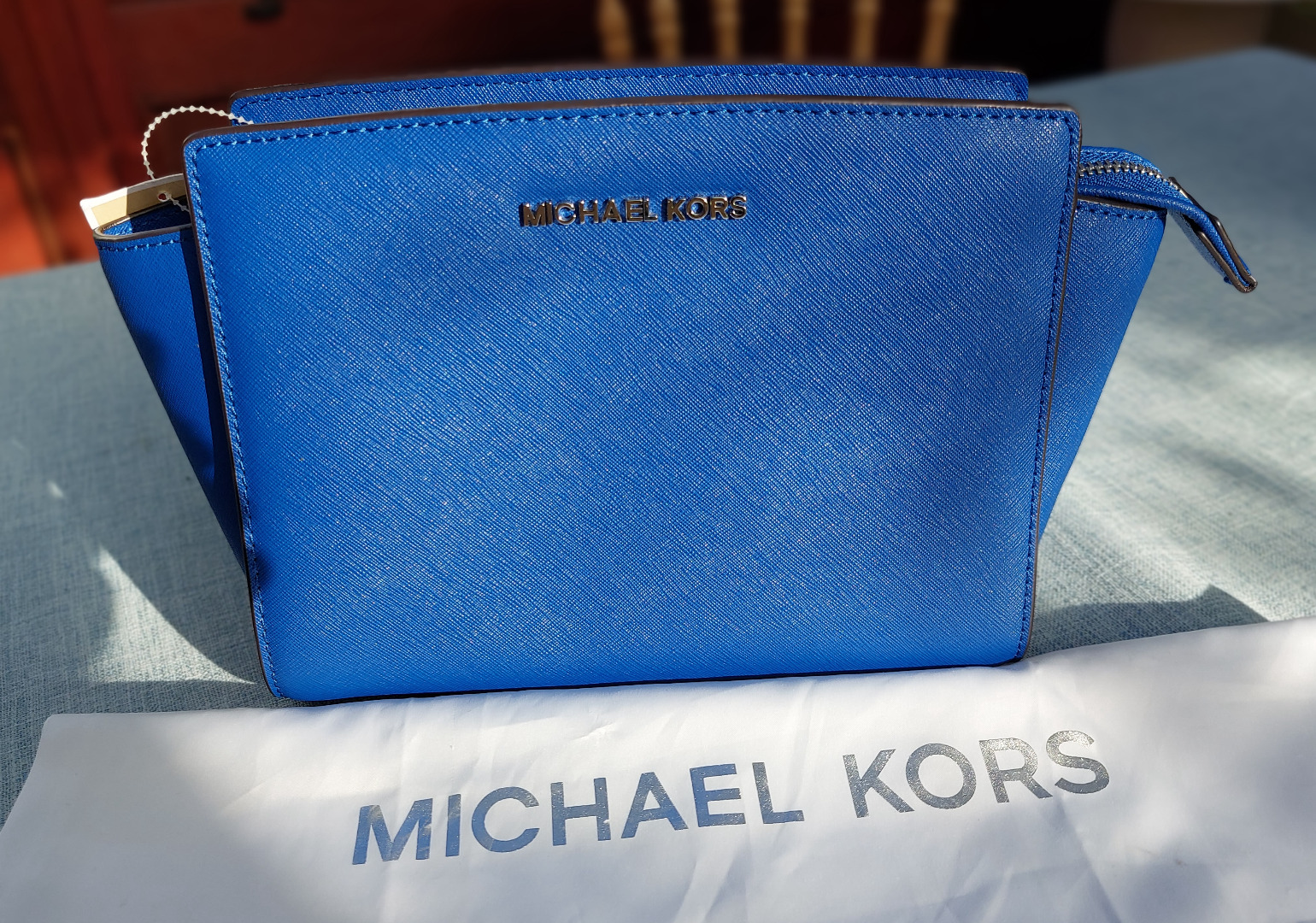 ou could become the owner of this bag yourself, or you could use it as a wonderful Christmas present, by entering a draw based on the National Lottery Bonus Ball. Each entry is £5.00, and when all 59 slots are taken it will be announced on this thread and each purchaser will receive and be notified of a random number between 1 and 59. On the next National Lottery draw date the winner will be the person whose allocated number matches the Bonus Ball number, and all proceeds will go to the DADSC First Floor Access Fund.

SOLD OUT !!


If you want to take part in the draw then follow the link below to pay £5.00 and have a chance of winning this beautiful handbag.

Buy a Bonus Ball ticket

Note 1: DADSC reserves the right not to proceed with the draw if (in DADSC's opinion) insufficient entries have been paid for. In that case, all money paid will be refunded.

Note 2: The price tag of [EUR] 225.90 is consistent with similar bags on the Michael Kors website, and DADSC has carried out reasonable independent checks on the bag's authenticity. So while DADSC has no reason to doubt the donor that it is an authentic Michael Kors bag, DADSC cannot offer any guarantee on this.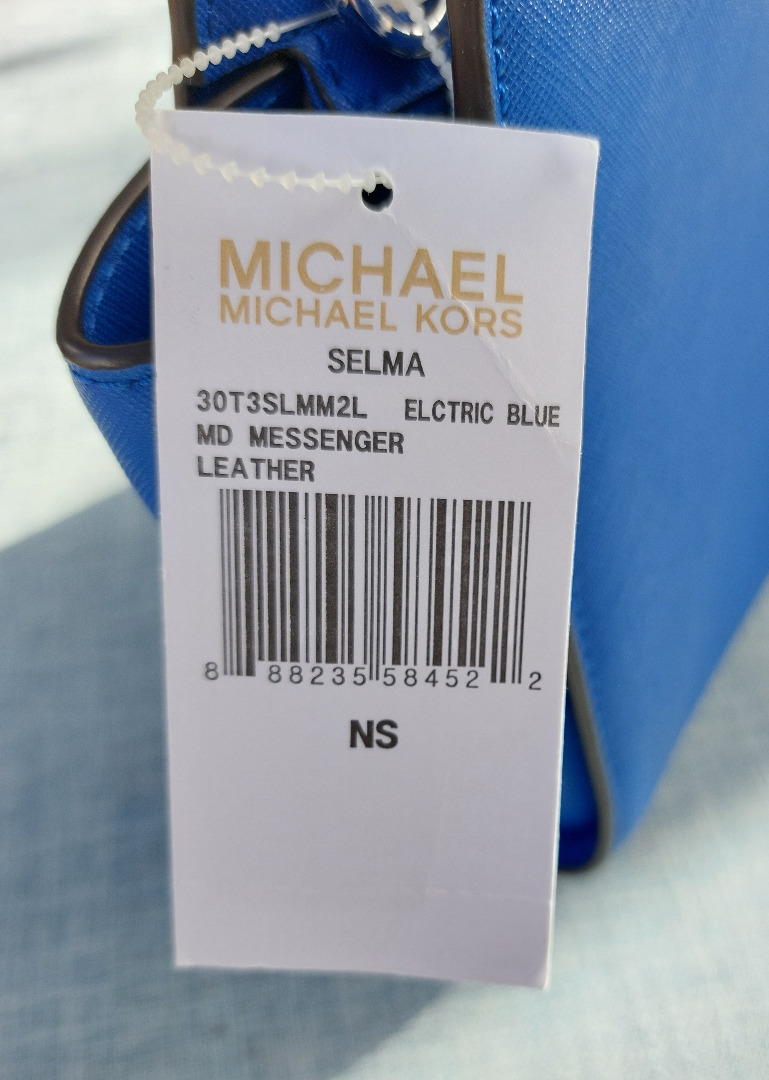 views: 851