Matty Todd's matchworn signed Pars shirt raffle
Date: Sunday, 30th Oct 2022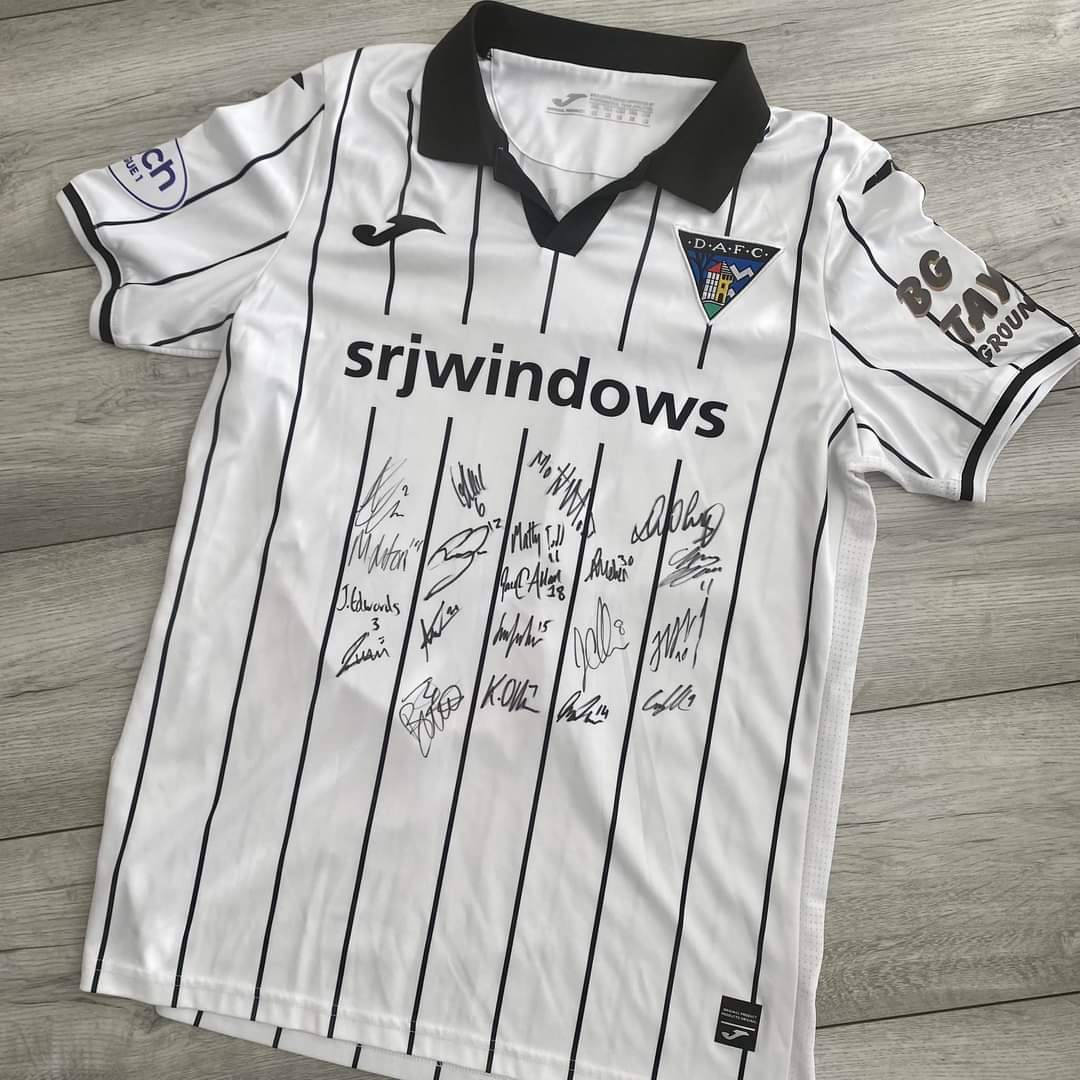 🚨Win Matty Todd's matchworn and signed Pars shirt!

Tickets £10 - Raising money for Aspestos Action and Fife Health Board Endowment fund.

Will draw the winner on Monday 14th November. Good luck!

Thanks for all your entries and donations to win the matchworn and signed Matty Todd shirt.
£320 has been raised for two fantastic charities.
The winner drawn at random wass....David Buick!


Related Stories


views: 440