Merry Christmas
Date: Monday, 24th Dec 2007

A very Merry Christmas to all Pars fans worlwide ! Here`s hoping that your Xmas wishes come true.
My Christmas wish is that we can get some form of sense and sanity back onto the forums over the next few weeks. Recent months have been a bit of a nightmare not helped by poor results on the park.

However, some Pars fans (a small minority) are not helping the situation by some of the abusive posts on the forum. All this minority is doing is driving a lot of fans away and thats not what I (we) want, we want all fans to come on the forum and have a happy experience, win or lose. The constant abuse by some is not helpfull in the least.
The Pars fans started the season off with a great following to Hamilton, away to Gothenberg to the Ullevi Stadium and numerous games since. Quite often they have been let down by events on and off the park. The fans have spent a lot of money on football this season and there has been very little return on their investment, therefore its hardly surprising that the mood is one of dejection.

Its fair to say that there are a lot of passionate fans about who care for the club and want to see it succeed. Hopefully we can all focus these energies to get behind the team over the festive period and get some points to move up the league. Third place is not where we wish to be (its better than 8th or 9th though!), but at the moment clawing back 7 points must be the priority and then see what happens after that.

However, the performance at the end of last season, and the close call at the Scottish Cup Final, should give us some hope for the coming weeks and some expectations that the Pars will move away from the relegation zone where they have been floundering for some weeks (months?).

Come on Ye Pars !!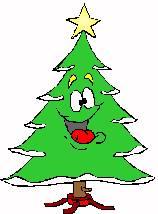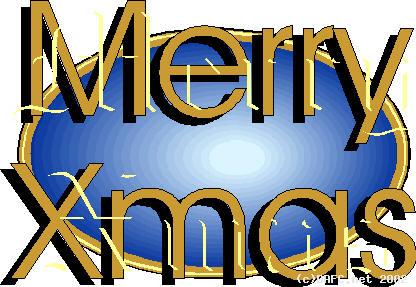 views: 1,466