More Cup Final Pictures in the DAFC.net Photo Gallery!
Date: Saturday, 2nd Jun 2007

There are more pictures from last weeks Scottish Cup Final against Celtic up in the DAFC.net Photo Gallery - 173 to be exact!

Remember, all pictures in the Photo Gallery are available as prints from as little as £5 + p&p for a single print with all the profits going towards shirt sponsorship for next season.

The email address to contact is at the top of the Photo Gallery.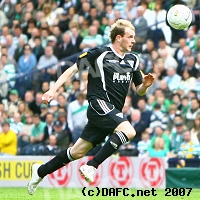 Scott Muirhead in action.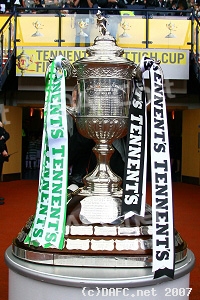 The Scottish Cup.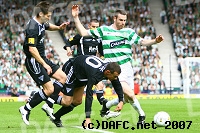 Jim McIntyre tripped in the box?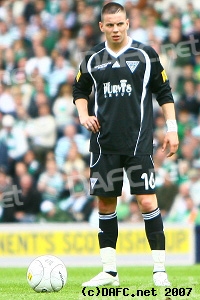 Adam Hammill perpares for free-kick.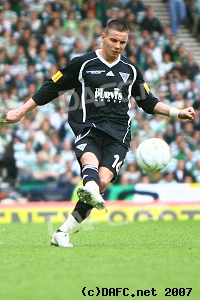 Adam Hammill in action.
Related Stories


views: 4,889