New pitch - press conference
Date: Friday, 19th Sep 2003

The press were invited to view the new pitch this afternoon, with encouraging comments from both the manager and the players.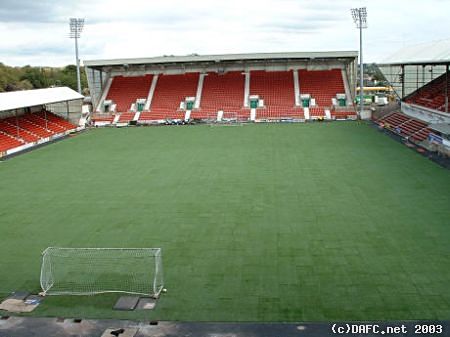 Now that the players have had time to train on the pitch they said it was much better than they had anticipated.

Currently you can see the `joins` but these are expected to be brushed out after a few games.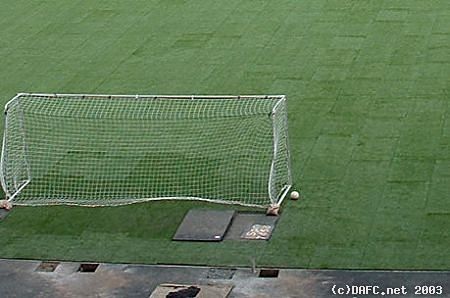 The new pitch with work in progress.
Listen to the audio, humerous views by the manager and players.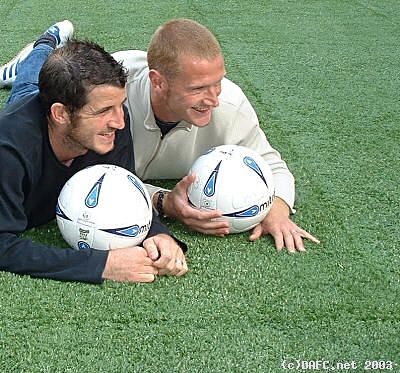 Stevie and Lee
view new grass
Related Stories


views: 3,689