Norrie McCathie Development Fund
Date: Friday, 29th Aug 2003

Jim Leishman and Graeme Robertson officially announced a new association between the Norrie McCathie Benevolent Fund and Dunfermline Athletic Football Club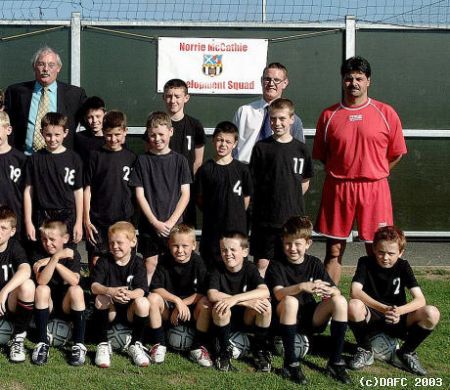 Yesterday afternoon, Jim Leishman and Graeme Robertson officially announced a new association between the Norrie McCathie Benevolent Fund and Dunfermline Athletic Football Club - a commitment intended to create a mutually beneficial relationship between both parties.

The Norrie McCathie Benevolent Fund was formed in 1997 in remembrance of one of Dunfermline Athleticís greatest and longest servants. It supports Development Squads for children between the ages of 5-12 and identifies children with potential within the coaching structure and enhances that potential through the development squads.


Jim Leishman, Norrie coaches Graeme Robertson and Derek Nicholson, Club PR man Michael Pinkerton and kids from the Norrie Development Squads.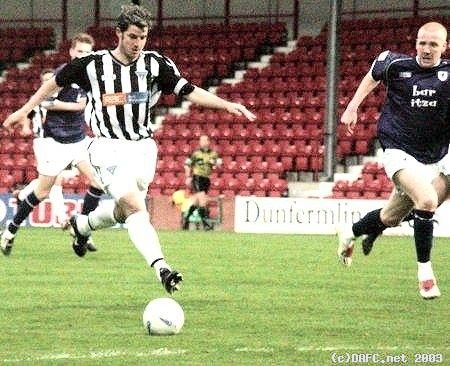 [no description]
Related Stories


views: 6,074