Pars Tops in Chad
Date: Tuesday, 18th Nov 2008

A recent request for Pars fans to donate tops to be sent out to Chad has meant happy new fans in Africa.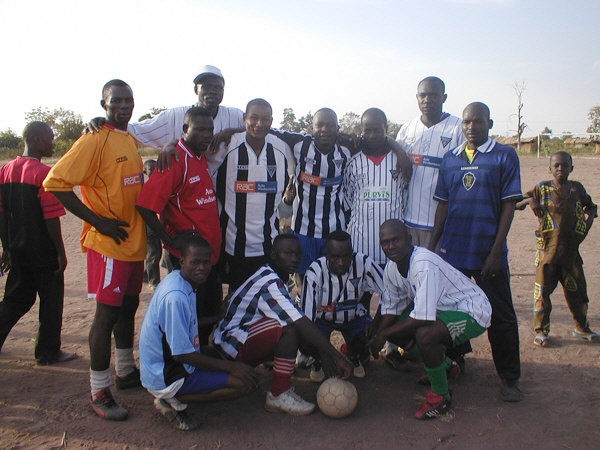 Well done to all those that supplied Pars tops to be sent out to Chad. The new Pars fans are ecstatic !
These guys were so happy with the strips you would have thought you had given them all a million pounds.

Please thank those who donated the strips and tell them, that these guys are now 100% Pars supporters.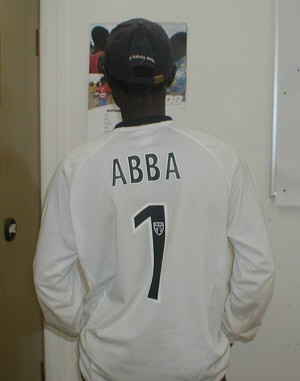 A new group of fans in Chad.




views: 3,535