Post Match Interviews (updated)
Author: Stuart Meldrum Date: Tuesday, 23rd Aug 2005

A few words from Jim Leishman, Bryn Halliwell and Gary Mason recorded after the CIS Cup game against Gretna.
Jim starts off by explaining how the team were unlucky against Motherwell, Hibs and Inverness and is delighted that they finally got the break they deserve. He admits that Gretna played good football and made many chances but maintains that the main thing is that The Pars are in the draw. Gives a lot of praise to the star keeper Bryn Halliwell who miraculously kept a clean sheet. In relation to Gretna, Jim reminds everyone of their experience and home record, showing they are a top class side and not easy to beat.

Bryn Haliwell was delighted by the outcome, he knew it was going to be a hard game, but that Dunfermline needed some luck in the season
Gary mason was also delighted by the win, but it was a hard game, playing very defensively.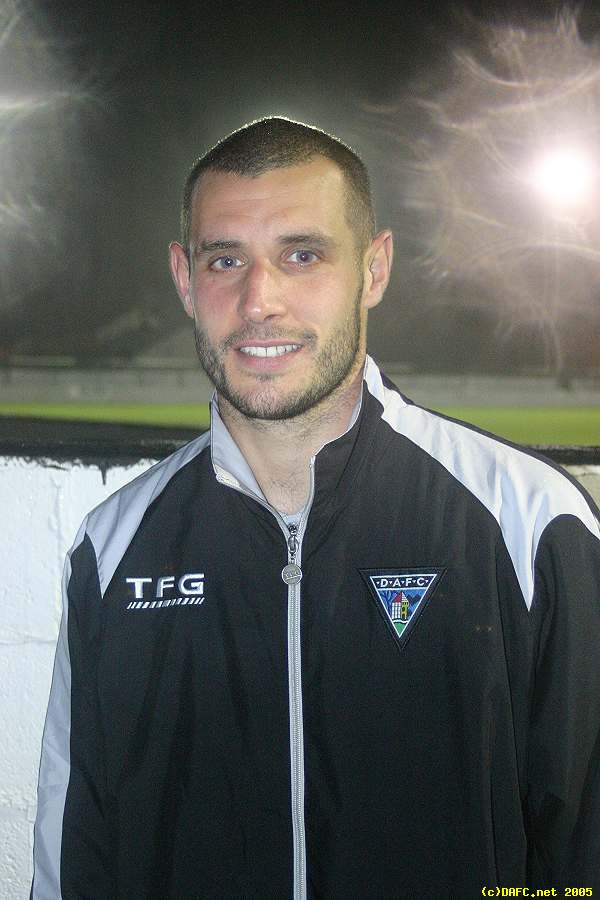 Bryn Halliwell - DAFC.net and CIS Man of the Match.
Related Stories


views: 3,050