Sammy the Tammy at Dalgety Bay Gala
Author: DougieDave Date: Saturday, 11th Jun 2005

I was helping out today at the Dalgety Bay Gala Day and was fortunate enough to have arranged Sammy The Tammy to make a guest appearance. To say Sammy helped make the day for the thousands of kids ( and adults ) present is a complete understatement – he was a complete and utter SUPERSTAR. He charmed the pants of everyone he came in touch with. This was a phenomenal achievement as I know he had already made one guest appearance that morning already.



He'd normally only be able to survive 45 mins realistically in the suit but today at the Gala he wowed the crowds for nearly 2 HOURS !!!!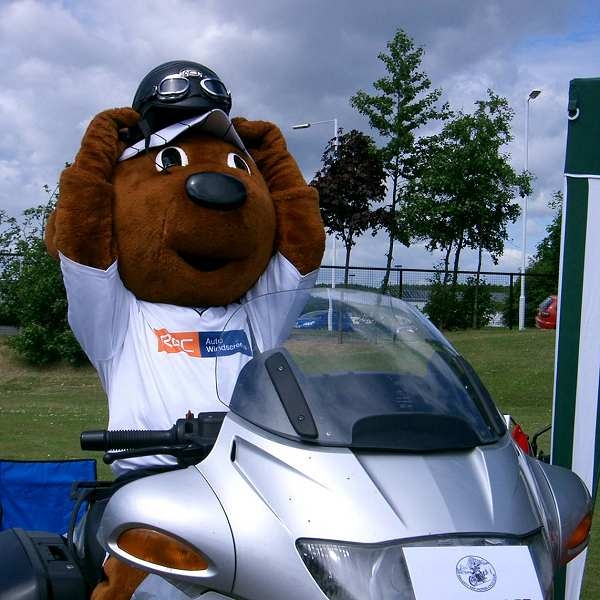 Sammy the smoothie.




views: 2,807