Stewart Petrie Testimonial Match Photo`s
Date: Wednesday, 22nd Jan 2003

Pictures from Stewart Petrie`s Testimonial Match.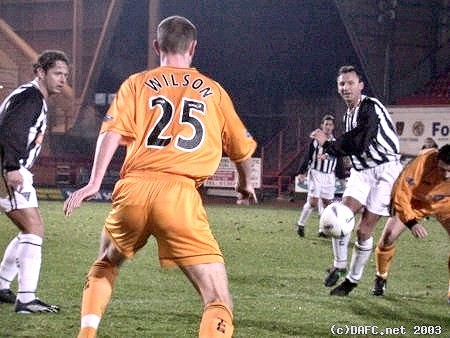 These are just the digital photo`s that are available for just now.

The film photo`s will follow shortly...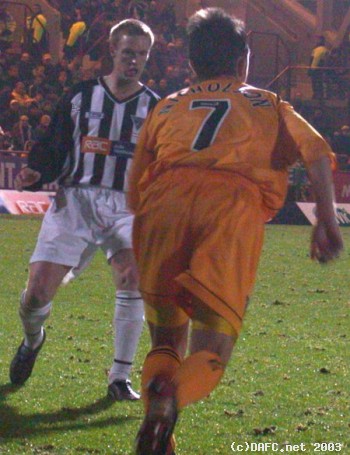 Barry Nicholson v Greig Shields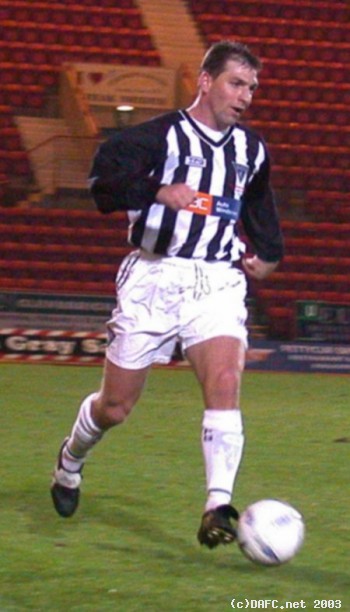 Stewart charging down the wrong wing!
Click on the link below to see all the digital photo`s from the match.
Related Stories


views: 3,779