The Winter Shut Down
Date: Tuesday, 7th Jan 2020

Those Dunfermline Fans who support the Club on a Saturday may be forgiven for thinking we are partaking in the winter shutdown this year.

Why? Because we do not (as it stands) have a Home match again on a Saturday until 29th February when we meet Dundee Utd. We do have the televised Friday evening match on the 24th v Dundee.Though it is not impossible a Saturday match could yet be arranged dependent on Scottish Cup results on the 18th.

This is the effect of our disastrous Scottish FA Cup defeat at Stranraer. Meanwhile,the top flight shut down on 30th December and will return for the Scottish Cup on 18th January.


Some teams may come back rusty and one can look forward to some Premiership clubs being scalped with, surely, the tie of the round being Dundee Utd v Hibernian.

In the 2015 Scottish FA Cup Final neither Finalist came from the Premiership.

It is doubtful if Dunfermline would welcome a winter shut down. We are already missing the revenue generated from Festive games with Raith Rovers and Falkirk. January would be pretty bleak commercially with no game at all.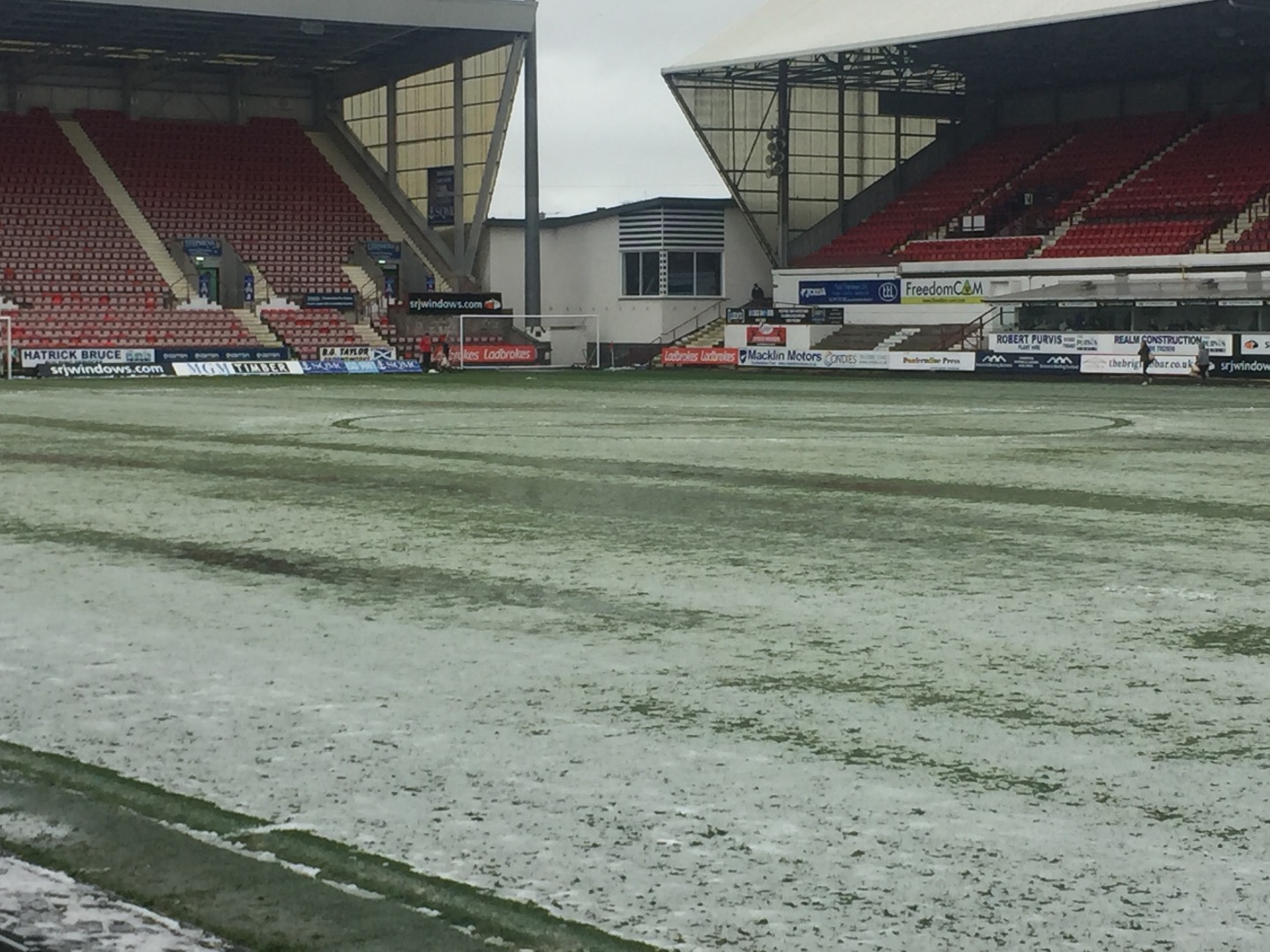 Match Abandoned March 2019
On the other hand top players can suffer burn out if they have played in the Summer, and it gives the fans` pockets a break at an expensive time of year.

Then there is the problem of Scottish weather.One day this week will be 14c locally, yet we are meant to have winter wonderland, and the ski centres up north are in despair.

It is also good fun just now watching Journalists, who normally, report on Premiership matches, despatched to the provinces, where the only player they know on the pitch is a former Old Firm one. Watch for some funny mistakes!.
The Blazers say the aims are rest, recuperation, reflection and recruitment.

Hibs have flown to Estepona Costa Del Sol(about 14c) and they will meet Willem 11 currently 4th in the Dutch Eredivisie. (They have former Hibs player Miquel Nelom).

Daryl Horgan says it gives the players a chance to train, to have meetings, to gel and not think for a few days about the shopping or the Family. They are also focussed on that big match at Tannadice.

Aberdeen fly to the United Arab Emirates (23c) but [Ethan Ross says he would rather be at Dunfermline ] ] so it can`t be that good!

Both Celtic and Rangers are in Dubai and Christopher Jullien says their players are jaded. The Dubai Loyal Rangers Supporters Club are looking forward to Rangers match with Lomomotiv Tashkent. The Dubai Celtic Hoops Supporters Club have enjoyed their favourites` public training sessions at the NAS Sports Complex.

All three clubs are receiving constant advice from the Foreign Office.

Motherwell are in Tenerife(19c). Livingston are off to La Manga and will "rest" by meeting Anderlecht and the Ajax second team. Hamilton will go to Largs(7c) and sample a different language, weather, culture, food etc. St Mirren, Hearts, Kilmarnock, Ross County, St Johnstone stay at home.

So there we are, Aberdour beach in 14c.You can`t beat it.
JL.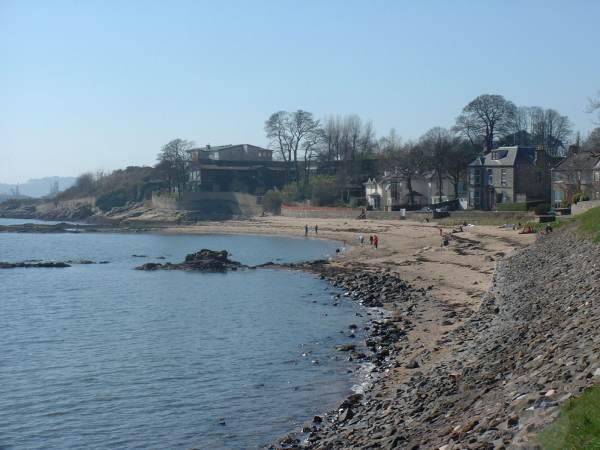 Aberdour Beach




views: 2,332