Xmas Raffle 2022
Date: Monday, 5th Dec 2022

DAFC.net are running another raffle this year. Last Years raffle was very successful and raised over £1,000 for the Youth Academy and Andy`s Man Club.

This years raffle will see us supporting the DAFC Youth Academy and the Dunfermline Athletic Heritage Trust (DAHT)

Tickets will be £5.00 each (you will get a strip of 5 raffle tickets ). The draw wlil take place at the Canmore Lodge Care Home on Thursday 22nd December at 1pm (note time change from 2pm).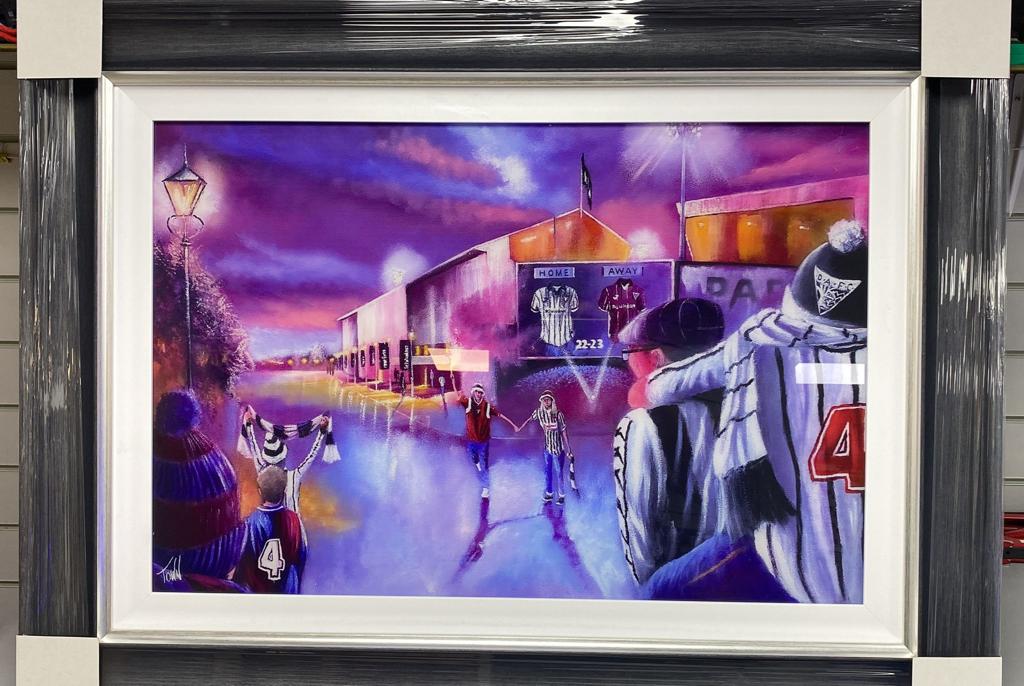 Our main item is an On glass version of the original Paul Town painting featuring this seasons kit and paying homage to iconic shirts of the past (shown above).

1. Framed Picture featuring this seasons kit.
2. Hospitality for two
3. European Trilogy Signed Prints
4. The new play Walking Down the Halbeath Road at the Alhambra Theatre for Thursday, 2nd March or 3rd March (two pairs of tickets)
5. £50 DAFC Shop voucher
6. DAFC 3rd strip
7. PST Cartoon History Picture
8. They Shall not Pass Print (two prints)
9. Scottish Cup Final Print against Hearts (two prints)
10. Set of 6 Mugs
11. Set of Coasters (two sets)
12. Golden Goal entry for rest of season (Home matches)
13. Golden Goal entry for rest of season (Away matches)
14. Walking down the Halbeath Road photobook (two items) DAFC FPA photobook
15. Dunfermline Athletic On This Day (book)
16. £50 Meal Voucher for the Amorist Bistro Bar, 82 High Street, Dunfermline. Thanks to DADSC / Squealadeal
17. DAFC 2023 Calendar (two items)


Card payment
Card payment

Use link above to see further info on item.


Where the list has `two sets/prints/pairs`, these are two separate items to be won.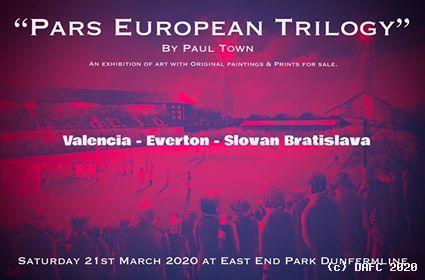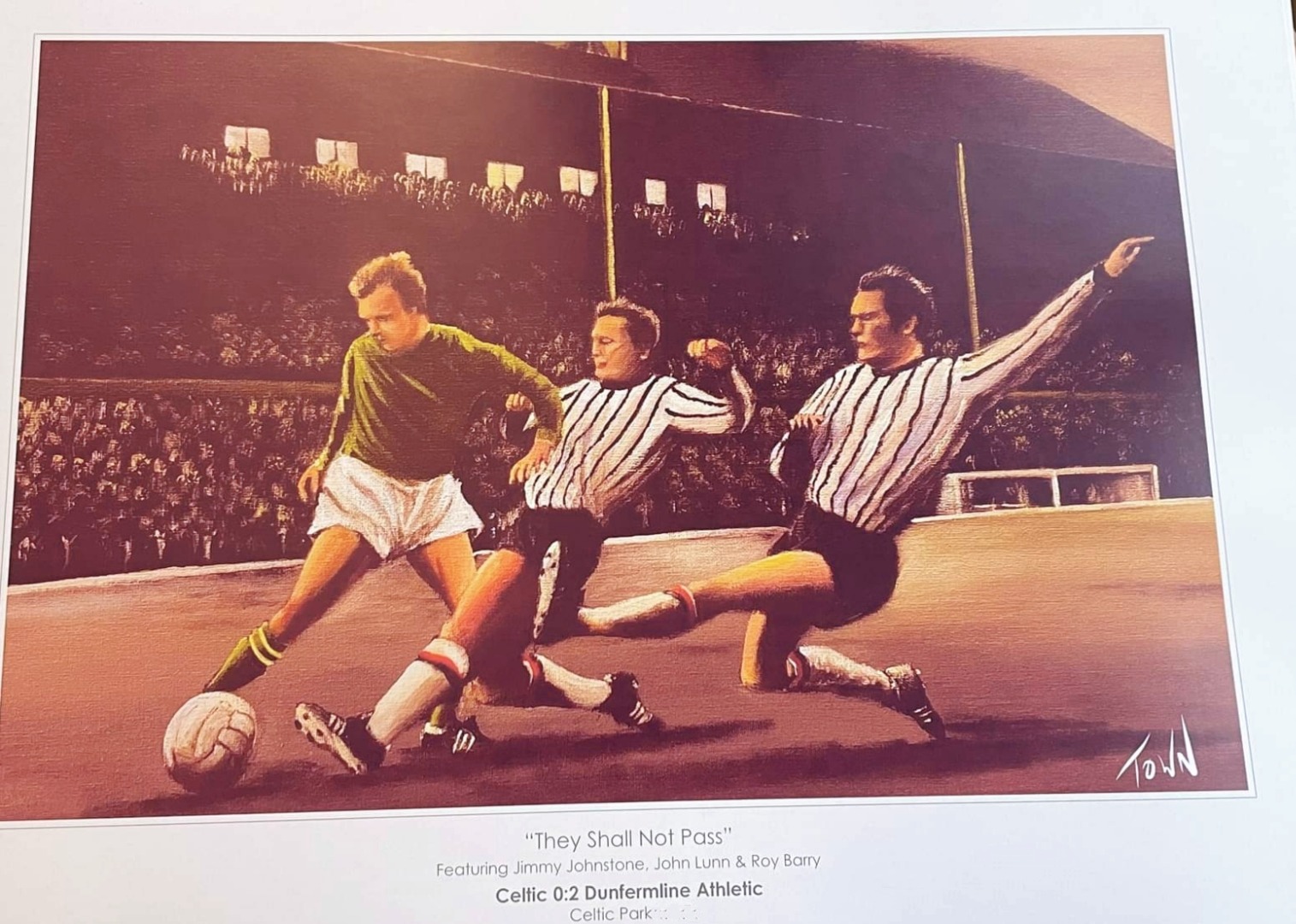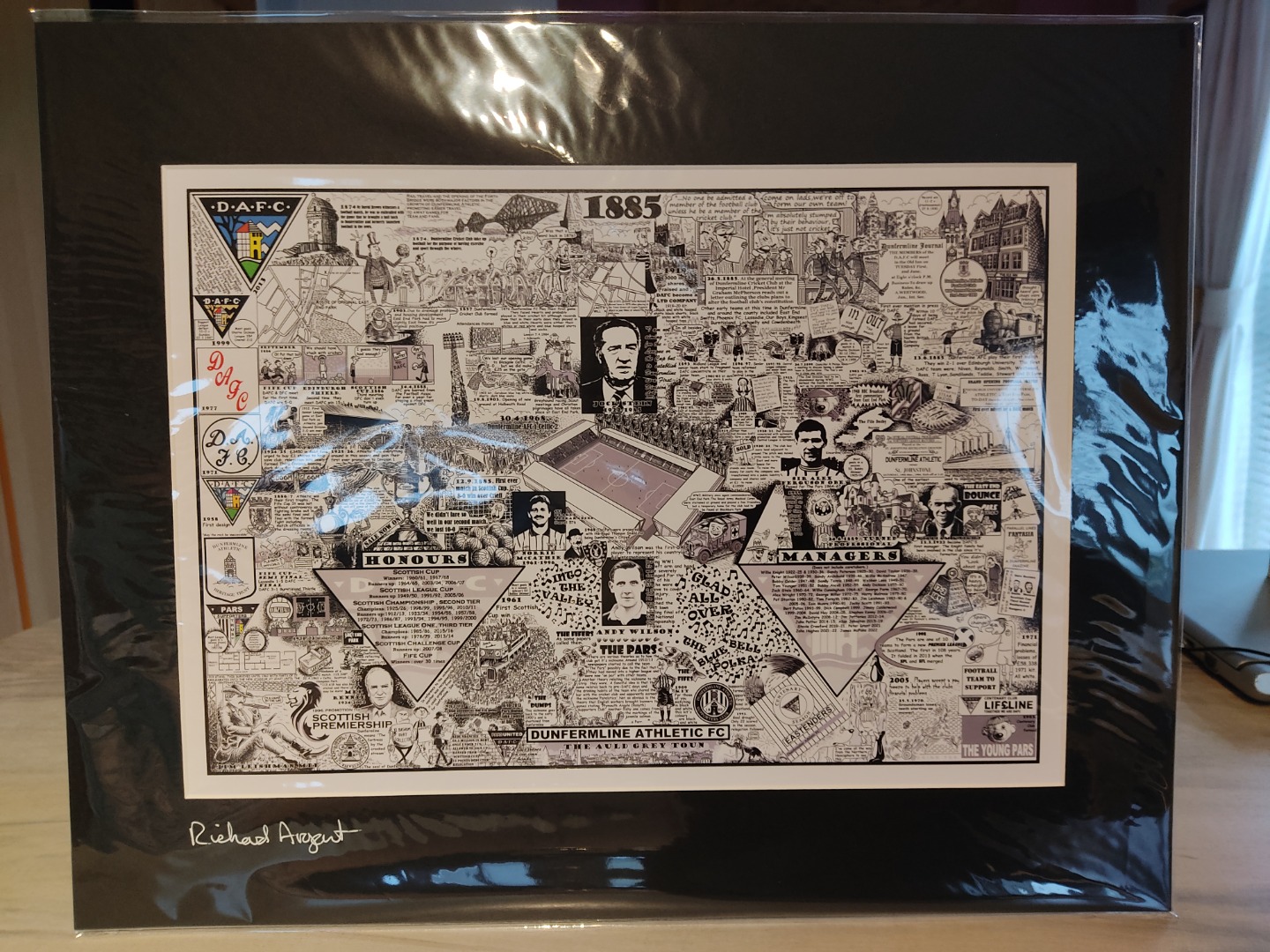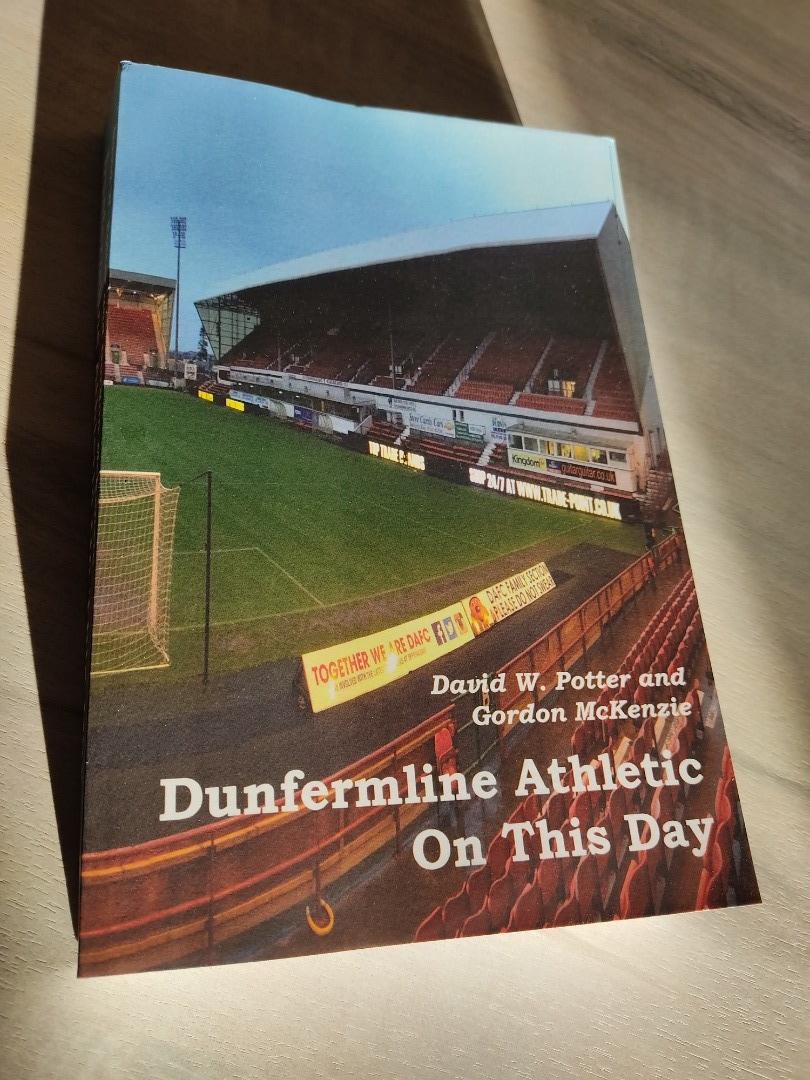 Interested in taking Payments, but without a Card Reader ? Follow the QR Code below.
See us at FIFEpay.co.uk



Related Stories


views: 3,028