Revamp for DAFC.net
Author: Brian Date: Friday, 16th Jun 2017

DAFC.net is going to get a revamp shortly. I tried two and a half years ago with a Wordpress update. However, I wasn`t happy with WP so gave it up. Please let me know of any suggestions you have.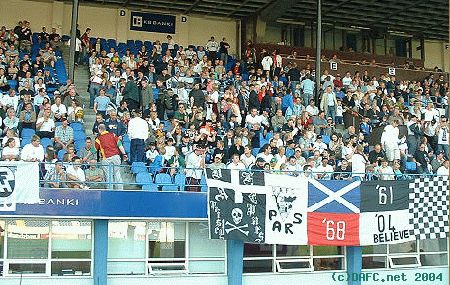 I have been developing a new Admin web site, in a way similar to Wordpress but I wanted to make it much simpler.

Over the years quite a number of fans have contributed to DAFC.net to make it the site it is. Now though with the club`s new web site (of 2 years!) it was pointless duplicating the work and match reports photo`s on both sites.

However, I believe there is still a place for fans photos links, videos stories etc and that we should collate these in the one place for future generations. We need to make it easy to store this information locally and not have it scattered about the web. Also bringing photos and videos locally helps DAFC and associated clubs due to the increased advertising revenue.

Please get in touch if you would like to help.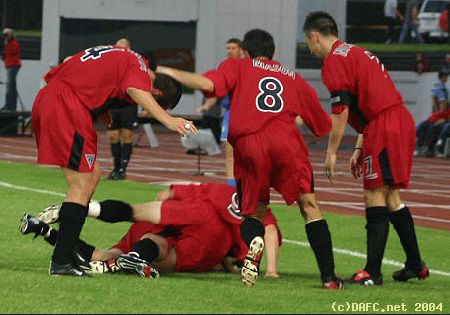 views: 3,318