GG Riva
Date: Sat 15 Feb 19:14


Quote:

LochgellyAlbert, Wed 12 Feb 23:11

The 101 yr old Italian, who has lived in this country since the 60's being asked for a reference from his parents!

That takes the biscuit.

By the way it's not GG.


Cheeky bassa!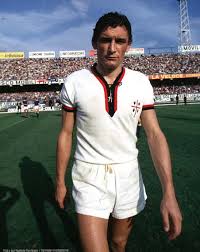 Not your average Sunday League player.