Web site update
Date: Wednesday, 13th Dec 2017

Apologies with the delay in updating the website. This new website will be brought in and updates done to it over the next couple of months. The old one was so out of date this is the quickest way to move forward .o)

If you have ideas and want to be involved then please get in touch. I am looking for people to spare some time to administer this and add content related to the Pars.

This site has been around in one form or other for 21 years as Douglas Scott and myself setup a basic forum in October 1996. We have come a long way since then even though the current forum software has been in use for almost 15 years. Technology has also changed a lot since then. We do need to look at how we look forward to the next 21 years. Ian Morrison has recently developed a Mobile application for Android and iOS.

The reason we stopped adding Match Reports and Photos on this site was it was being duplicated on the Official site [ DAFC.co.uk - (COWS clubs official web site) ]. I was involved in the development of the official site and didn`t have the time to spend on both (at that time).

Hopefully we can start adding some additional information, Photos, Videos and Blogs to this site that doesn`t appear on COWS.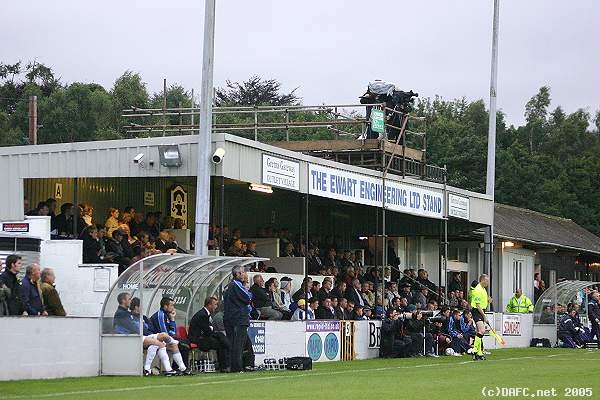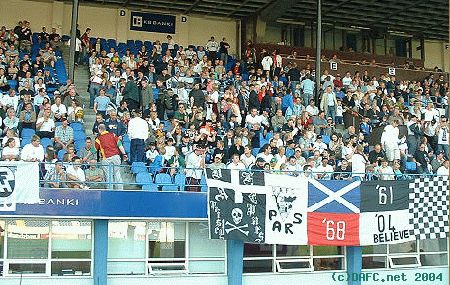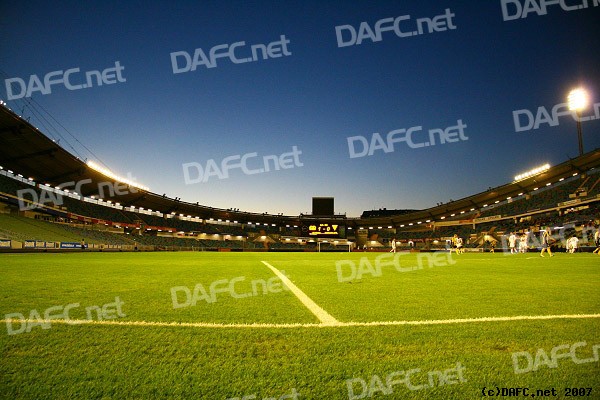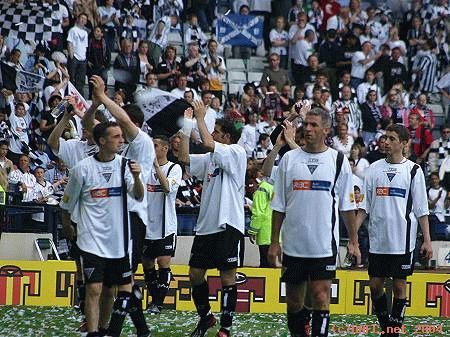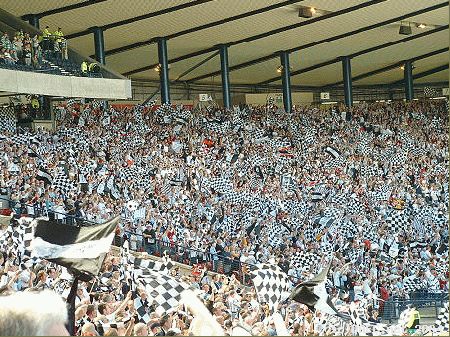 views: 1,380