Firewood
Posted from the iOS app

Topic Originator: LMCK67
Date: Tue 12 Feb 08:23

Looking for some recommendations if possible? Just moved into a new house with a log burner and wondering where the best place to pick up some logs is? I'm aware I'm opening myself up to all the wide comments but I'll take them in my stride 😂.

Thanks in advance!
Re: Firewood
Topic Originator: Playup_Pompey
Date: Tue 12 Feb 08:48

Forestery comission have been doing lots of clearing up at blairadam the last few weeks. May be able to pick some up.


Re: Firewood
widtink
Date: Tue 12 Feb 09:00

I would add...
Be careful on forestry commission land.
Dont just turn up with a trailer and start removing wood as you will be chased.
Best to get in touch with them first and enquire... They are very helpful.
Firewood Permits (Semi-Bulk)

By appointment, customers can self-collect marked bundles of firewood – again in around 3m lengths. Bundles are generally less than 3 tonnes. Specific sites and collection times can be arranged via regional offices.

Scavenging Licences

Subject to agreement with the local Forest District office and payment of a fee, customers can have access to a site for the purpose of collecting 'on-site' harvesting residues. Hand tools only are permitted. The duration of a permit is 3 months. Contact your regional office for more information.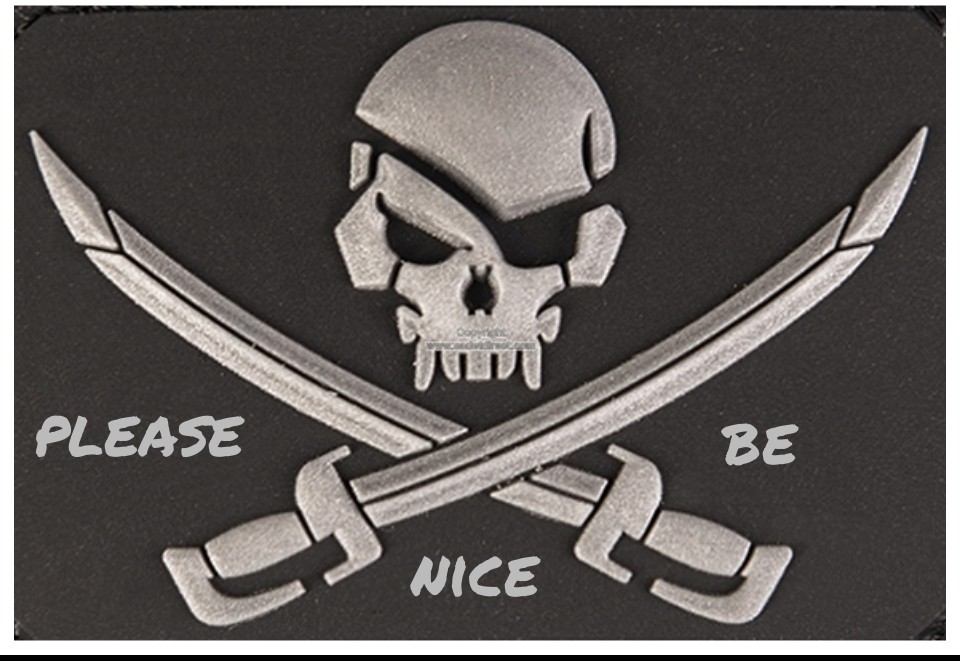 Re: Firewood
Topic Originator: Angus_W
Date: Wed 13 Feb 13:08

I get my wood from Champfleurie...

Its a good deal - Buy in the summer for a cheaper deal if you can store it.

If you get gear from the forest the water content will probably be high.
You will have to store it for up to 9 months in a well ventalated store to
lower the water content for a better burn.

Kiln dried is the best - It burns really well & is easy to get going.

You should be able to get kiln dried started with just a firelighter.

Experiment & see what works for you.
Hard woods - Oak, Maple, Ash - Long burners - Difficult to start.
Softwoods - Birch - Quick bright burner - Easy to get going.

Light yourself a fire, sit back in your favourite chair, put your baffies on & read this mans book!

https://www.amazon.co.uk/Norwegian-Wood-Non-fiction-Book-Year/dp/0857052551



".........your on mute Jordan" 😀

Post Edited (Wed 13 Feb 13:10)
Re: Firewood
DAFC23
Date: Fri 15 Feb 11:02

If you are in Rosyth Dunfermline area would recommend logline Ltd. I've been using them for years. £80 for builders bag which is mixture of hard and soft wood.
They will also deliver to door and stack the wood in your woodstore
Re: Firewood
Topic Originator: calpar
Date: Fri 15 Feb 20:56

I've got wood 👍
And a noodie book we could use to get us going
Reasonable prices 😘
Re: Firewood
Topic Originator: calpar
Date: Sat 16 Feb 10:46

Gone now
Re: Firewood
londonparsfan
Date: Sat 16 Feb 11:22

A 13 hour rager is impressive though. Congratulations.
Re: Firewood
Topic Originator: calpar
Date: Sat 16 Feb 17:50

Wee blue pills, their Grrreatttt !
Allegedly
---