snow patrol Alhambra
Topic Originator: babs woodhouse
Date: Fri 11 Oct 07:40

Playing 2nd Nov
Will this sell out?
don't think I can get Monday off to que for tickets but will these sell out on ticketmaster?
Phone has a habit of losing signal just at the wrong time
Re: snow patrol Alhambra
Frank Butchers LoveHandles
Date: Fri 11 Oct 12:30


Quote:

babs woodhouse, Fri 11 Oct 07:40

Playing 2nd Nov
Will this sell out?
don't think I can get Monday off to que for tickets but will these sell out on ticketmaster?
Phone has a habit of losing signal just at the wrong time


Almost certain this will sell out. Rotten band but a really good booking for the toon.

Awight Pat!
Re: snow patrol Alhambra
Rastapari
Date: Fri 11 Oct 13:23

When they recorded locally my old flatmate took their keyboard for not paying their hash bill....

I Hope You're Ok Today....
Re: snow patrol Alhambra
Johan_Cruyff
Date: Fri 11 Oct 19:40

I'll be home for that week so hoping to get some tickets.

I remember when they used to play pubs in and around fife, there was one in kirkcaldy they played a lot.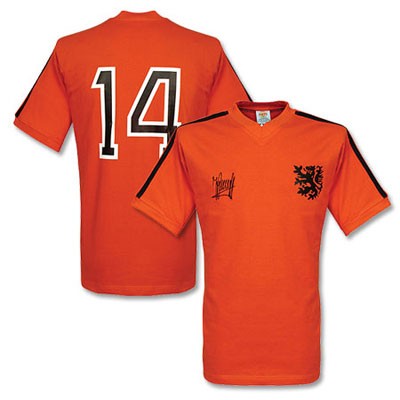 Re: snow patrol Alhambra
jake89
Date: Fri 11 Oct 21:52

I remember those days in the late 90s/early 00s when you could get in to see bands like Snow Patrol and Biffy Clyro for a fiver. People should remember that when seeing a lot of the local bands round the town. We're really privileged in Dunfermline.
Re: snow patrol Alhambra
Topic Originator: Bouncer
Date: Sun 13 Oct 01:53

Ditto above regards the local music scene.
Not a weekend goes by without having options if you want live music.
Not a big fan of an acoustic set but if you are a Snow Patrol fan then getting to see 3/5 might be enough for you.


---