Topic Originator: GG Riva
Date: Thu 26 Nov 06:44

``If this is a pyramid scheme admin need to delete this thread now before people get fleeced.``

I posted the link so folk could read the blog for themselves and make up their own minds independently, without the need to email Hail2Crail.

It does come over as a sales pitch, which is perhaps not what the OP intended, but everyone can decide if they want to invest their money into these schemes or not, without admin having to introduce censorship, unless it contravenes the site rules in any way.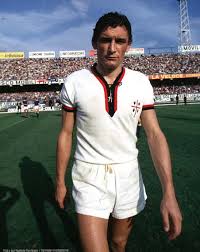 Not your average Sunday League player.