Topic Originator: GG Riva
Date: Sat 6 Mar 10:32

I have a Humax HD satellite receiver which has stopped loading up, although power is getting to the unit.

I can send it away for repair on line, with a no fix no fee promise, but would prefer to use someone local if possible - even better if he/she is a Pars fan.

Any recommendations would be appreciated, thanks.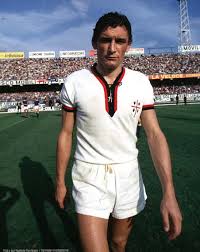 Not your average Sunday League player.